After Timberlake SuperBowl Drama, Prince's Sister Reveals What Her Brother Would Have Thought
Posted On : February 7, 2018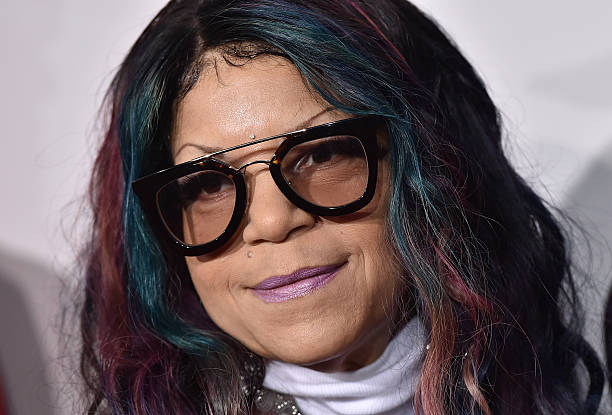 Justin Timberlake has faced lots of backlash for his performance at Super Bowl LII and most of the criticism stems from his presumed lack of respect for the legends – Janet Jackson and Prince. As expected, many of Janet and Prince's fans have dragged Justin to hell and his performance was picked apart by fans everywhere. But, now Prince's sister is speaking out about the performance with a relatively different perspective of the situation. Unlike fans, she claims her brother would have had a surprising opinion of the performance.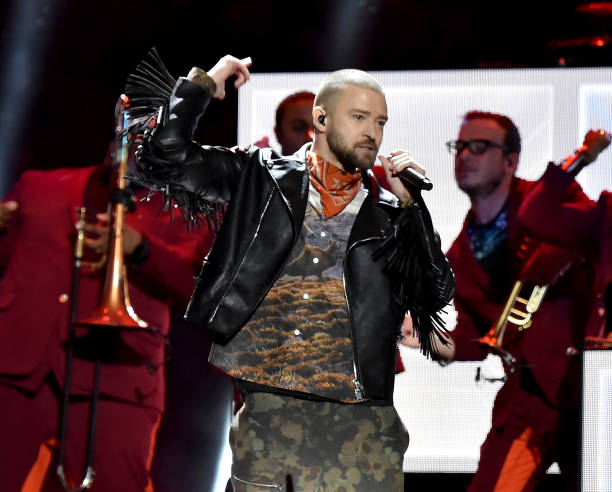 Tyka's Reaction To Super Bowl LII Prince Tribute:
On Monday, February 5, TMZ caught up with Prince's sister, Tyka Nelson, she shared a few details about the situation. Apparently, she and the rest of the family were aware that he'd be singing Prince's hit song "I Would Die 4 U."
https://www.instagram.com/p/BezJCWthBkP/?hl=en&taken-by=tykanelson1999
Since the Super Bowl took place in Prince's hometown of Minneapolis, Minnesota, it seemed befitting that he would be remembered there. In addition to the performance, the city was illuminated in purple as a tribute to the legendary singer. However, Tyka has admitted that she wasn't aware her brother would be appearing on the projection screen since it was announced that Justin wouldn't be using Prince's hologram.
Justin Timberlake under fire after giving a tribute to Prince during the SuperBowl Halftime Show despite Prince's public statements against Timberlake and Prince's strong beliefs against technology like the one used to present Prince as a hologram. #Prince pic.twitter.com/z1tqRQHPiP

— Music News Facts (@musicnewsfact) February 5, 2018
Keepin' It Movin':
But despite all of the controversy over the performance, Tyka has revealed she believes her brother wouldn't have had a problem with it. She admitted that although Prince was very outspoken, he never held grudges against people. By now, everyone has probably heard about Justin Timberlake and Prince's beef over the years. But Tyka believes her brother had put their differences aside long ago. So, it looks like there are no problems between Justin Timberlake and Prince's family.
Join us on Facebook for the most engaging discussions from the Old School! Old School News With A New Point Of View!