Salute: Taraji Announces She's Producing/Starring In Emmett Till Film w/Legendary Director
Posted On : January 10, 2018
Taraji P. Henson might be on hiatus from playing "Cookie Lyon" on the FOX hit show, Empire, but she is hardly on vacation. Her latest movie "Proud Mary" hits theaters on Fri. Jan. 12 and she's making her rounds, doing press to promote the project. On Monday, Henson sat down with Global Grind's, Lamar Valentine, to talk about the role and revealed that she has inked a deal for a movie about Emmett Till.
"I am producing The Emmett Till Story and am starring as Mamie Till," Henson said. "John Singleton is going to direct it. We don't have a start date yet but… the deal has been done. That's one [project] that I've been passionate about since Trayvon Martin was murdered."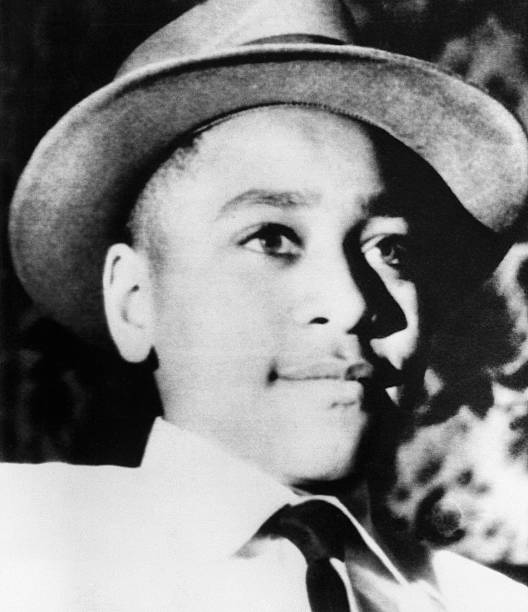 Henson's production company, TPH Productions, will oversee the project, which aims to tell the story of the Black teen who was brutally beaten, shot in the head, and tossed in a river in Money, MS. Till was accused of flirting with 21-year-old Carolyn Bryant Donham, a White woman, in the summer of 1955. The 14-year-old was tortured by Donham's husband and brother, who gorged out his eye among other atrocities. His bloated and mangled body was found three days later.
Till's mother, Mamie Till, insisted that her son's body be sent back home to Chicago, where she had an open-casket funeral for her son. His photo was published in JET magazine and quickly got attention from mainstream media. She wanted justice for son.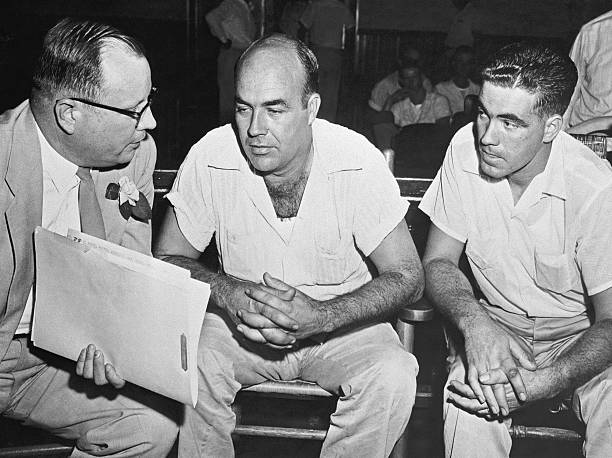 But in spite of the attention the case garnered, Till's murderers were acquitted, by an all-White jury, just one month after they murdered him. The murderers faced no other charges– not even kidnapping. And in January 2017, the news broke that Donham had fabricated the part of the story about Till's alleged sexual advances. Emmett Till had died because of a lie rooted in racial hatred.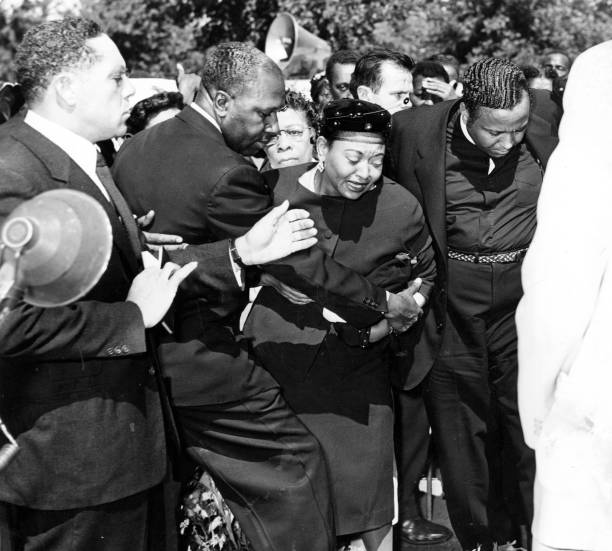 Hollywood has taken a particular interest in the life and death of Emmett Till, as evidence by two other projects that have already underway. Vanity Fair reported that Jay Z and Will Smith have teamed up to do a six-episode series for HBO, while Whoopi Goldberg will co-produce and direct a movie project of her own.
As we await Taraji's new production for the Emmett Till story, be on the lookout for her upcoming drama film, Proud Mary, in theaters on January 12th.
Join us on Facebook for the most engaging discussions from the Old School! Old School News With A New Point Of View!