Debbie Allen Reveals The REAL Reason Lisa Bonet Left Different World
Posted On : November 3, 2015
When Debbie Allen took over Different World as the director, her stint with Lisa Bonet as a part of the cast didn't last very long, but it wasn't because of her doing, it was because of Bill Cosby's decision, according to Debbie.
The Real Reason Why Lisa Bonet Left A Different World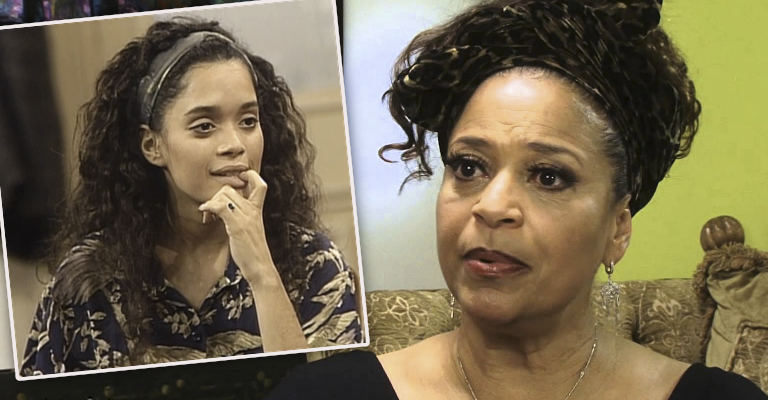 She revealed in secret to Debbie Allen the situation between her (Lisa Bonet) and Lenny Kravitz. See the details on page #2>>>
-ILoveOldSchoolMusic, old school news with a new point of view
Join us on Facebook for the most engaging discussions from the Old School! Old School News With A New Point Of View!