Diddy Makes Amazing Offer To Black Kid Who Was Exploited In H&M's Racist 'Monkey' Shirt Ad
Posted On : January 10, 2018
Bad Boy Records mogul, Sean "Diddy" Combs, is 'reaching out and touching somebody's hand to make this word a better place,' like Diana Ross said we can. Today, that person is the young Black male child, who was ridiculously exploited by H&M clothing chain.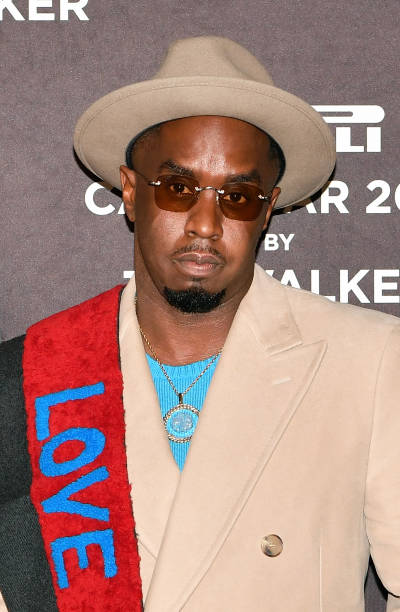 Why Millions Are Pissed With H&M's "Monkey" Kid Ad
In case y'all missed that disastrous and highly offensive action- which I refuse to call a 'mistake' as H&M reps are now attempting to label it as- here is a quick refresher of exactly why Diddy is now stepping up for that kid. As was reported on The Black Loop:
The latest in the string of racist ads-turned-'Oops my bad' incidents, is the highly offensive ad by clothing chain H&M. Some of you may have seen it by now. It featured a young Black male child, wearing a green hoodie that read, "The Coolest Monkey In The Jungle."

So the black kid gets to wear the H&M sweater with "Coolest monkey in the jungle" and the white kid with "Survival expert". This is beyond disgusting. It's a projection of your neocolonial thinking. You won't see me anywhere near your shops these days @hm pic.twitter.com/5FS9HHvhKu

— big_deen (@big_deen75) January 8, 2018

Needless to say, millions of people were HEATED over that debauchery of a display of outright racism by this supposedly equal opportunity chain. The ad appeared in European markets and we don't know why in the HELL they thought this would go unnoticed in the world of social media- where everyone will get called out on their 'ish- but somehow H&M apparently thought it would.
For the record, after receiving tons of backlash online, H&M eventually apologized for their so-called 'mistake,' stating "We are deeply sorry that the picture was taken, and we also regret the actual print."
Not only has LeBron James, T.I., The Weeknd, and countless other celebs slammed H&M's "monkey" ad to racist smithereens and back, Diddy is slamming them outta the corporation as well. He's also extending a lucrative offer to the young kid in the ad.
Diddy Confirms His Lucrative Offer To Black Kid Model
Diddy is ready to present the young model in the appropriate manner that he deserves to be represented. After Diddy posted the above post about the H&M kid, word started to surface that he'd offered the child a $1 MILLION contract to model for his Sean John clothing brand, so that young-man-in-training can presented the way he should be- like a young king.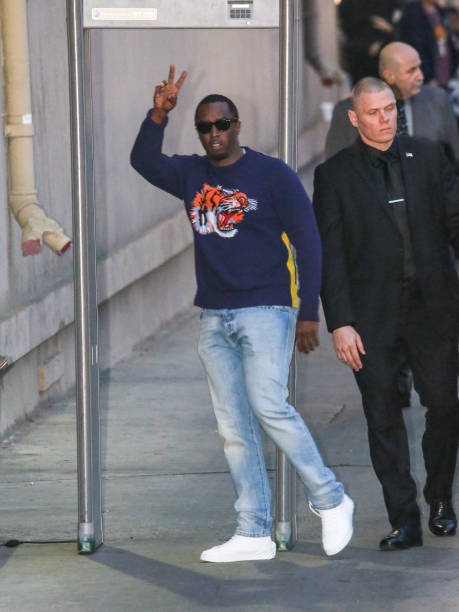 According to TheShadeRoom, Diddy has now confirmed that he's still trying to get in contact with the kid's team, but he did in fact reach out to make them an offer. See details below…
Via TSR: Diddy was then rumored to have offered the boy in the ad a $1 million Sean John modeling contract. We reached out to Diddy for comment and he said, "I haven't reached him yet," but he did confirm that "Sean John reached out" about a possible deal.
Hopefully, the child's parents will accept this far more dignifying offer than the one H&M clearly offered for their son. Props to Diddy for reaching back and replacing racist foolery with self respect, pride and humanity. We'll keep y'all posted on this.
Join us on Facebook for the most engaging discussions from the Old School! Old School News With A New Point Of View!