Malcolm J. Warner Reacts To Omarosa's Wack Comparison Of Her & Trump To Cosby & Keshia Pulliam
Posted On : February 10, 2018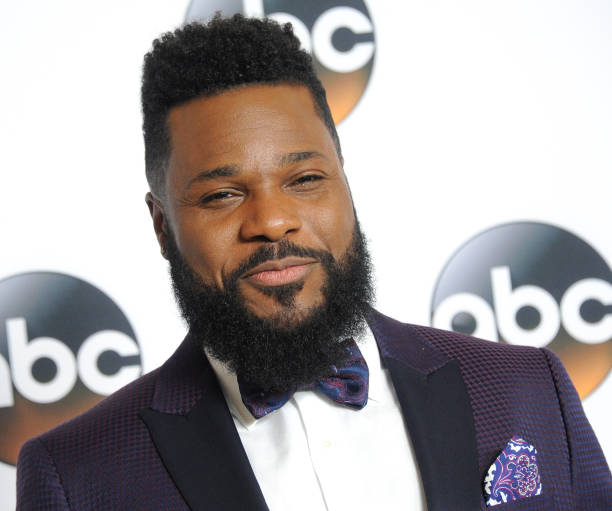 The United States version of Celebrity Big Brother looks like it will definitely be interesting to say the least. For those who missed it, yesterday we reported about former Cosby Show star Keshia Knight-Pulliam's first clash with Omarosa Manigault. During the premiere, the two outspoken women found themselves embroiled in a heated political debate where Omarosa attempted to take a subliminal jab at Keshia. Of course, Keshia wasn't having it and apparently one of her former co-stars isn't here for it either.
Defending Keshia: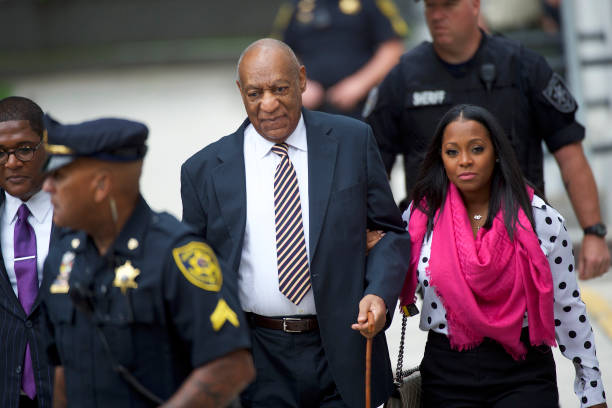 According to TMZ, Malcolm Jamal Warner also feels some kind of way about Omarosa's attempt to compare Keshia's loyalty to Bill Cosby to her relationship with Donald Trump. Keshia argued that Omarosa's argument was similar to comparing apples and oranges. Warner also agrees. In fact, it appears Omarosa's words also hit hone for him. When TMZ caught up with Malcolm, he wasted no time sharing his opinion.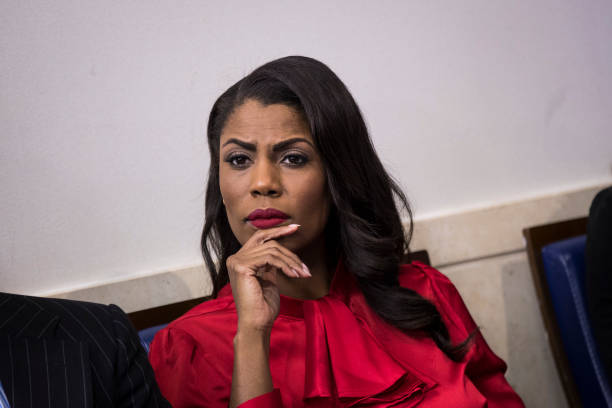 "With us, Mr. Cosby was part of our lives. It's like having your dad get in some trouble … like have some shit go sown with your dad and that's family. You're not gonna be like, you know, just be out!"
He continued, "I think the issue with us is that everyone expected us to throw Mr. Cosby under the bus, but that family."
"There's nothing different that we know about Trump that we didn't (know) before hand (on the campaign trail). So, I think it's really hard to compare the two."
Check out the video of Malcolm's rant:
She Tried It:
Although Omarosa has repeatedly tried to clear her name by insisting she was only interested in working for the Trump administration for the sake of the country, people just ain't buying it. In fact, most African-Americans definitely aren't tryin' to hear anything Omarosa has to say.
Join us on Facebook for the most engaging discussions from the Old School! Old School News With A New Point Of View!