Sheila E. Slams Justin Timberlake For Reportedly Disrespecting Prince At Upcoming SuperBowl Show
Posted On : February 3, 2018
Singer, Justin Timberlake's, upcoming Super Bowl halftime show has been the talk of many lately. Some of that talk has been good and some bad. First it was Timberlake's and the halftime show producers' non-invite of Janet Jackson that has many heated. Now, Timberlake's got a whole 'notha issue on his hands by way of the legendary singer/drummer, Sheila E.. Why? Because it her beef has nothing to do with Janet, but everything to do with her ex-fiancee and dear friend, Prince and his legacy.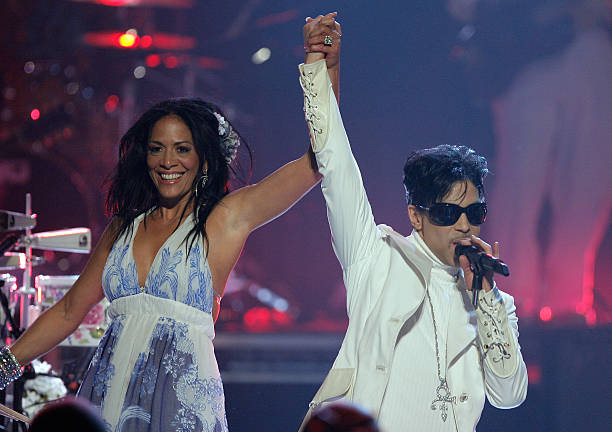 A Prince Hologram For Halftime?
You see, word on the Old School curb is that Timberlake is preparing to have a real life looking hologram of Prince perform with him during the Super Bowl halftime show. Timberlake's team has yet to confirm, nor deny that. However video footage surfaced of him practicing for the show and TMZ revealed that sources -who were inside of the rehearsals at US Bank Stadium- admitted that Justin's rehearsals included Prince's hologram as well.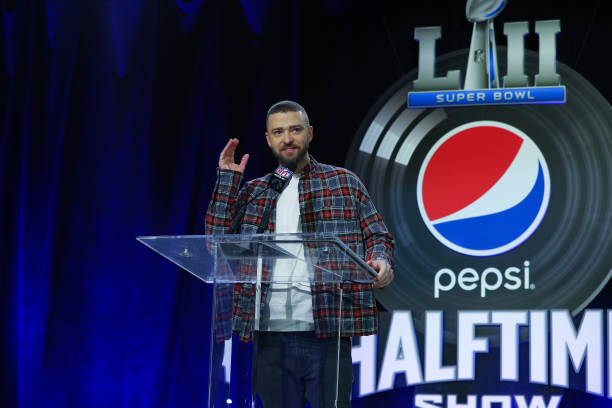 Here's Why Sheila E. Just Slammed Timberlake
The game between the New England Patriots and the Philadelphia Eagles is goin' down in Prince's hometown, Minneapolis, MN, so that may be why Timberlake will allegedly be paying homage to the icon at the show. According to Sheila E. though, Timberlake is doing Prince dirty, by creating a hologram of him, because it goes completely against Prince's wishes. She revealed on Saturday, that the one thing Prince asked of her, was to never allow someone to turn him into a hologram when he left this earth. Here's what Sheila E. tweeted, along with a side by side photo of Prince and Timberlake:
"Prince told me don't ever let anyone do a hologram of me. Not cool if this happens!"
Prince told me don't ever let anyone do a hologram of me. Not cool if this happens! https://t.co/khtCjXr2mY

— SheilaEdrummer (@SheilaEdrummer) February 3, 2018
Welp, it looks like New England and Philadelphia aren't the only ones about to battle, Jutsin Timberlake's got some battles of his own to fight- Sheila E. and fans of Prince and Janet are making sure of that.
Thoughts ILOSM fam?'
Join us on Facebook for the most engaging discussions from the Old School! Old School News With A New Point Of View!