Star Trek Actress Nichelle Nichols Rushed To Hospital, Manager Says…
Posted On : June 4, 2015
The 82 years old legendary actress, who broke barriers by being the first African American to star on Star Trek, Nichelle Nichols, was rushed to the hospital on yesterday and her manager released this statement today: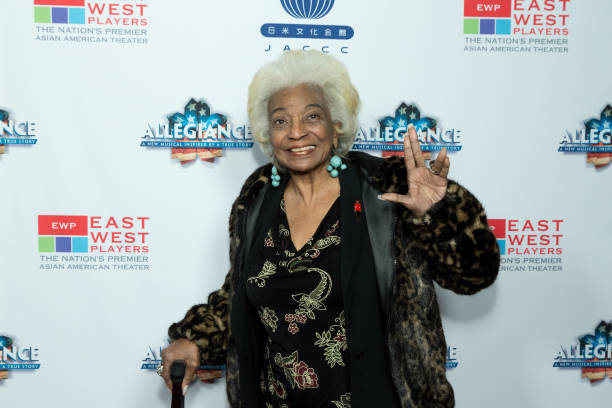 [quote_box_center]
"Official Statement
Last night while at her home in LA, Nichelle Nichols suffered from a mild stroke. She is currently undergoing testing to determine how severe the stroke was. Please keep her in your thoughts.
-Zach McGinnis
Galactic Productions, LLC"
[/quote_box_center]
A rep for Nichols said she's awake now and resting comfortably at an L.A. hospital. She was taken by ambulance from her home Wednesday night immediately after suffering her stroke.
Keep her in your thoughts and prayers ILOSM fam.'
Nichols is best known for playing the role of communications officer "Lieutenant Nyota Uhura" aboard the USS Enterprise in the 1966 NBC sci-fi series.
Among Nichols' die-hard fans was prominent civil rights leader…
Join us on Facebook for the most engaging discussions from the Old School! Old School News With A New Point Of View!