Teddy Pendergrass' Widow Blindsides His Kids w/Major Lawsuit After Being Accused Of Shady Practices
Posted On : February 8, 2018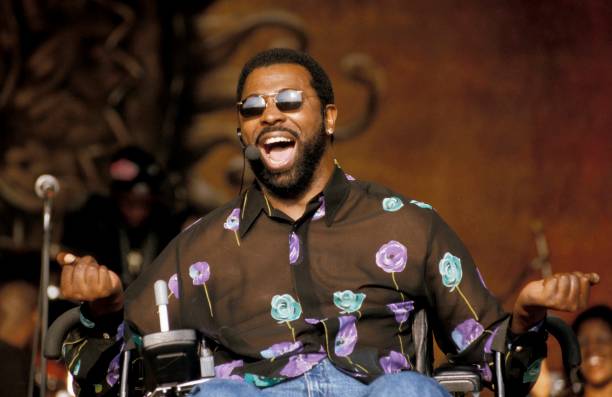 ILOSM fam,' a few years ago, we covered the consistent drama going on between the late Teddy Pendergrass' widow of two years, Joan Pendergrass, and his three children (from prior relationships). Ever since their father passed away in 2010, Teddy P. II, LaDonna Hollerway, and Tishia Pendergrass have been battling it out in court with Mrs. Pendergrass. The legal battle is due to what Teddy's kids say is a very suspect will that left Joan pretty much everything and damn near nothing to his mother, Ida (who was still living at the time of his death), nor his kids – all of whom Teddy had close relationships with. Now there's more drama…
Why Teddy P.'s Wife Is Suing His Kids
It's just been reported that Mrs. Pendergrass has decided to hit Teddy's three kids- Teddy II, Tishia, and LaDonna- with a lawsuit for a whopping $850K+! Why? Because according to Joan, their lawsuit filing to dispute her will, with another will they said their dad left behind, was deemed to be falsified by the judge. Therefore Joan, who won everything, including the rights to Teddy's estate and future revenues, now wants Teddy P.'s kids to pay back the $850K she says she lost in legal fees, plus punitive damages, according to court docs.
— Joan Pendergrass (@joanpendergrass) October 3, 2015
The lawsuit stated that "The illusion and fantasy created by Theodore, Jr. and propagated by his lawyers, forced Mrs. Pendergrass to undergo years of turmoil and anguish as her relationship with her late husband was unmercifully scrutinized."
Joan Pendergrass is mad that the lawsuit took 6 years to fight and she wants to be compensated for the damage to her reputation, turmoil and more that she says it's caused her. There are so many layers to the backstory of this though…see them below…
Why Many Think Pendergrass Should Have Never Married His Mrs.
As we previously reported, many people think that if Teddy Pendergrass were alive to see what is actually happening as a result of that will, he would probably conclude that he married the wrong woman. Joan has caught a ton of flack over the will, which many believe was signed under some shady circumstances. Why has that been such a speculation, you ask? For a few reasons.
The problem that Teddy's kids and many other folks have with this picture, is that they are having a very hard time wrapping their minds around the fact that -according to the will that was presented by Joan- Teddy P. would do such a thing to those he loved most. Teddy had great relationships with his three children and his mother, Ida Geraldine Epps (who was 91 at the time of Teddy's death), but yet, the will left everything he'd worked so hard for since the late 1960's, solely to the woman he was married to for the last two years of his life. The will also gives Mrs. Pendergrass 100% control over Teddy P.'s estate and names her as the sole beneficiary. All of this is what Teddy's children claim is completely uncharacteristic of their father.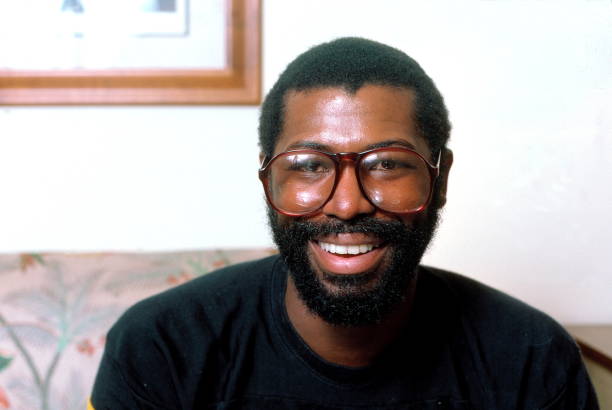 Shortly after winning the lawsuit against Teddy's kids in 2015, which was then appealed by them, Joan's attorney, Helen McCrary, said that Joan is moving forward with plans for a movie and other products. McCrary said the appeal could not change Joan Pendergrass' status as administrator of the estate. "We're not concerned with it except for the fact that they just can't seem to rest without bothering Joan," McCrary said.
And thus, here we are, witnessing yet again, more unfortunate drama Teddy Pendergrass' kids have to go through with his wife in 2018, eight years after the music icon took his last breath. ILOSM family, talk to us and let us know your thoughts on this one.
Join us on Facebook for the most engaging discussions from the Old School! Old School News With A New Point Of View!