Too Late! Singer Seal Tries To Backpeddle On His Diss To Oprah & Slams Stacey Dash Over It
Posted On : January 13, 2018
After major anticipation was built around the prospect of Oprah Winfrey possibly running for president in 2020 (something Winfrey never confirMed), following her Golden Globes speech, much of America rejoiced because many agree that we need all the help we could get. Although not everyone agrees that Oprah is that person, they still think she would do a better job than Donald, therefore they didn't necessarily feel the urge to diss her publicly, even if they would not vote for her.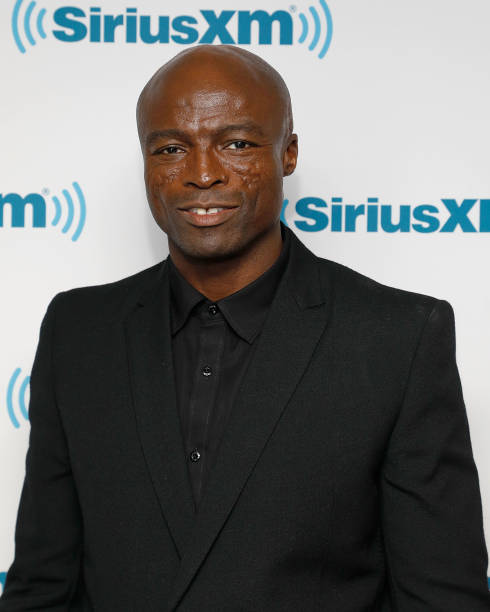 Then there is pop star, Seal. He, however, not only doesn't think Oprah is the person for the job, but he sideways dissed her on Instagram over the idea. The "Kiss From A Rose" singer singled out Oprah for having once been an associate of former Hollywood executive, Harvey Weinstein- the dude who's recently been outed for allegedly sexually assaulting many women in Hollywood. Prior to celebs learning about the many allegations against Weinstein, many of them were associated with him, because they had no reason NOT to be. So why Seal chose to single out Oprah? Who knows.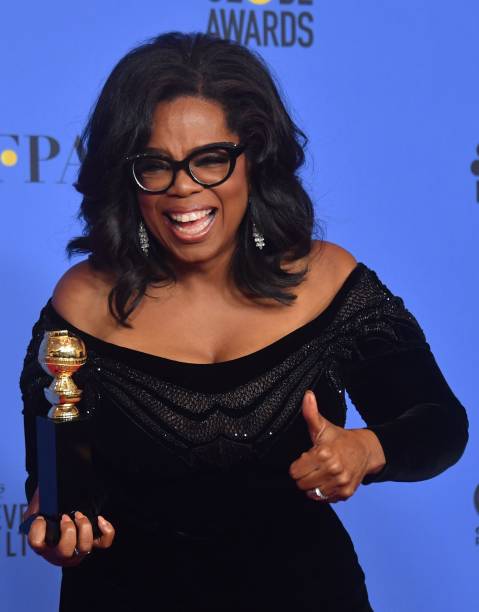 After Oprah gave her Golden Globes speech in which she actually denounced sexual predators, Seal posted a meme that read:
"When you have been part of the problem for decades, but suddenly they all think you are the solution."
And he captioned it with this:
"Oh I forgot, that's right….. you'd heard the [rumors] but you had no idea he was actually serially assaulting young [starry]-eyed actresses who in turn had no idea what they were getting into. My bad. #SanctimoniousHollywood."
(Video) Tries Backpeddle By Using His African Roots & Dissing Stacey Dash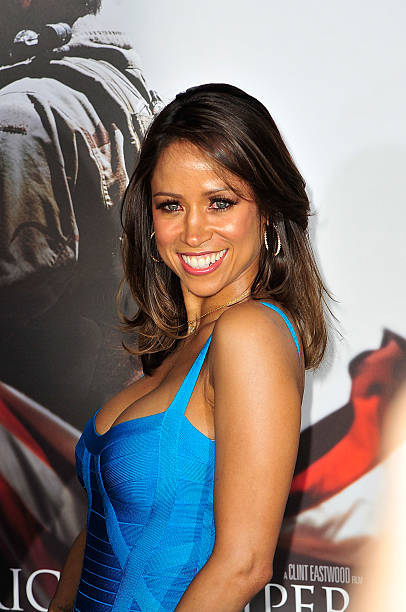 As you could imagine, fans slammed the hell outta Seal, calling him a "hater" and "Uncle Tom" after his blatant diss to Ms. Winfrey. He also gained an ally afterwards- avid Trump supporter, Stacey Dash, who retweeted his Oprah diss.
I guess that's when the heat got too hot in the kitchen for Seal and now he's decided to backpeddle on his Oprah diss, by trying to convince us all that we did not see what we actually saw in his prior post. Good luck with that Seal. At any rate check out what he now has to say below:
https://www.facebook.com/Seal/videos/10155415316727675/
"Now let's get straight to it. Let me start by saying that I have an enormous amount of respect for everything that Oprah has achieved and contributed in her life. … What I reposted was not an attack on Oprah at all. She just happened to be the person photographed with the pig [referring to Harvey Weinstein] in the picture. No, what I reposted was commentary on the hypocritical and double-standard nature and behavior of Hollywood."
He then went on to try to use his African heritage as back up that he didn't diss Oprah, as well as seizing that opportunity to distance his name and brand away from another Oprah hater, Ms. Dash:
My parents are from Africa — more specifically, Nigeria — and I am about as black as you will ever get […] "And, Stacey Dash…keep my name out of your mouth. Do not retweet, re-quote anything I have said in order to reinforce your self-hating agenda. … You live in the Sunken Place."
Thoughts ILOSM fam?'
Join us on Facebook for the most engaging discussions from the Old School! Old School News With A New Point Of View!