While Serving Chuck D Lawsuit Papers, Flav Discovers Terrible Reality At Chuck D's House
Posted On : January 11, 2018
In case you haven't been keeping up with the unfortunate ongoing legal beef between Public Enemy's Flavor Flav and Chuck D., it's been kinda like a big deal for them. Why? Well, for starters they've been like brothers for the past 36 years that of their hip hop careers.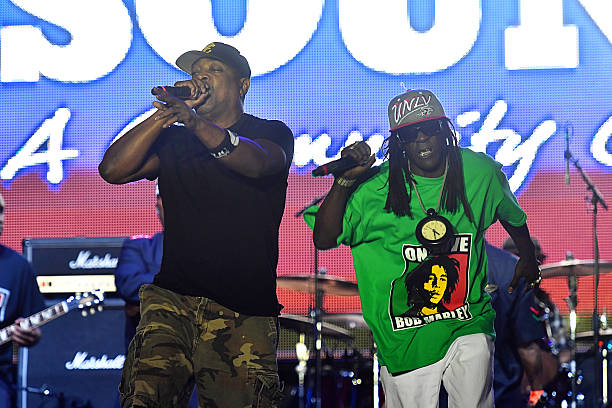 Recap Of Why Flav Is Suing Chuck D
The reason Flavor Flav is suing Chuck D, as we previously reported, is because he believes that Chuck D and other members on their team illegally used his name and likeness for their latest album, "Nothing Is Quick in the Desert" (released in June 2017), without paying him. Flav claims he requested $75k for the album, but only received $7,500. Chuck D denied all claims and pretty much said that Flav simply does not understand how  the new aged music game works (meaning considerably less profits from actual music sales these days).
Well, that has not stopped Flav from trying to serve Chuck with lawsuit papers- something he says he's been trying to do for months. In his last effort to do so, Flav attempted to serve Chuck legal papers in December 2017 and made a terrible discovery when his legal person arrived to Chuck's California home.
Flavor Flav's Claim About Chuck D.'s Home
In court docs, Flav revealed that Chuck D's home had 'burned down' in the Thomas Fire that has devastated thousands across Cali.. However, Chuck D. has now confirmed that Flav's discovery isn't exactly correct.
Via TheBlast: Legendary rapper Chuck D lost his home during the devastating Thomas Fire, which is now officially the largest wildfire in modern California history. The revelation came about after fellow Public Enemy rapper Flavor Flav tried to serve Chuck D with legal papers because Flav believes Chuck and the group's management firm screwed him out of a ton of cash in profits.
Chuck D. Says Don't Believe The Hype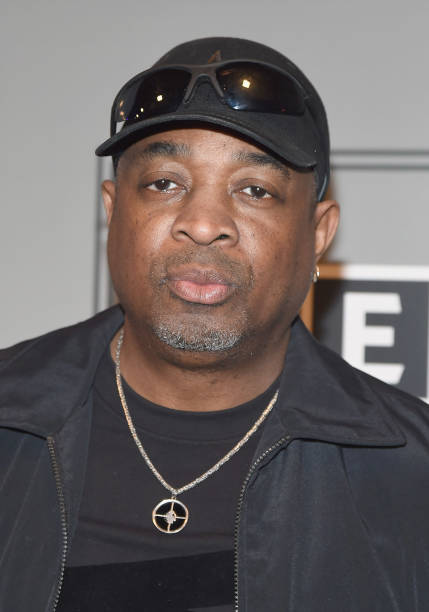 After seeing Flav's story make headlines across the internet, Chuck D. has now taken to spoken out to clear up what Flav stated. His home is in fact damaged and he had to be evacuated, but he says it did not burn down to the ground.
Via TB: A rep for Chuck tells The Blast, "Chuck D's home has not burnt down. He is heartsick over the losses the people of Ventura and its surrounding areas continue to endure." […] Chuck D took to social media, and said that his house was damaged by "toxins" and mudslides, and he was also evacuated — but his house is still standing.
Not quite sure how the whole 'house burning' mix up got started in the first place, but we're just glad that Chuck and his fam' are safe and sound. We wish him the best with repairing his home. We also wish him and Flavor Flav all the best with repairing their brotherhood and business relationship.
The Thomas Fire is responsible for damaging Oprah Winfrey's home and many others, including 1000 structures in Cali and over 280,000 acres of land. It's now about 92% contained. Sending uplifting energy to all affected by this devastating fire at this time.
Join us on Facebook for the most engaging discussions from the Old School! Old School News With A New Point Of View!