Wife Of Temptations Singer Dennis Edwards Accused Of Abusing Him Before His Death
Posted On : February 6, 2018
The final days of Dennis Edwards' life were spent away from his wife of nearly two decades. A Healthcare Consortium of Illinois investigator filed an order of protection against Brenda Edwards on Jan. 12 alleging that she tried to suffocate him. Chicago police are now looking into the matter.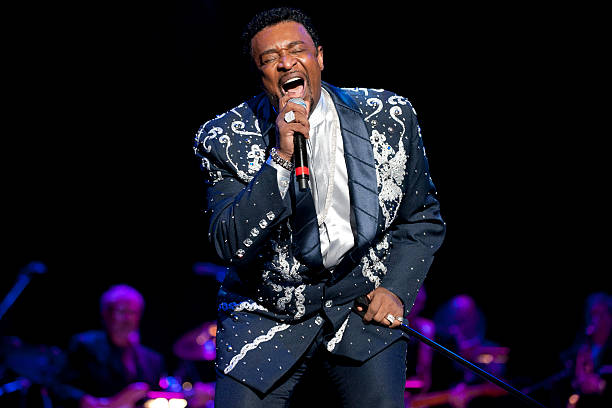 Mr. Edwards died at the age of 74 years old in a Chicago hospital after spending over 30 years of his life living in the St. Louis area. According to his daughter, Denise Edwards, the couple relocated to Chicago to seek better medical care for her father. There is no word on why the investigation into Mr. Edwards' welfare was opened, but as reported by The St. Louis Post-Dispatch, Mrs. Edwards denies any wrongdoing.
https://www.instagram.com/p/Be1NMP6FqrH/
"I loved Dennis, and we were married for 18 years," Mrs. Edwards said. "I would have never done anything to harm him. These allegations are false and defamatory and will be proven as such. Until this is all over, I have no further comment."
According to Mrs. Edwards, her husband was suffering from complications of meningitis which was ultimately his cause of death. But the investigator accused her of holding his head face down on the bed in an attempt to stop his breathing.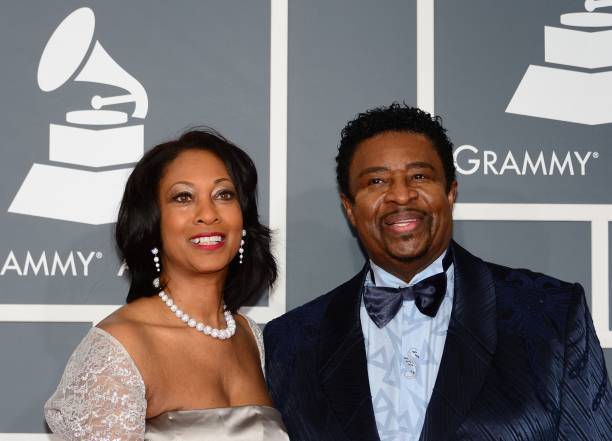 Mrs. Edwards was also said to have taken the Rock&Roll Hall of Fame singer's hearing aids from him. The investigator believed Mr. Edwards to be incapable of advocating for himself. It was reported that he was "bed bound and immobile," so the department took steps to remove from their Chicago residence.
Less than a week after the investigator reported on Mr. Edwards' condition, an emergency protective order was filed against his wife. Mrs. Edwards was set to appear in court to contest the Jan. 18 order on Friday, Feb. 2, but her husband died the day before and the hearing was cancelled.
The Chicago Police Department has opened a criminal investigation into the allegations against Mrs. Edwards. But the family is focusing on plans for a memorial service in Mr. Edwards' honor. He died just two days before his 75th birthday and has been survived by five daughters and one son.
Join us on Facebook for the most engaging discussions from the Old School! Old School News With A New Point Of View!