Breaking: The Jury Has Reached A Verdict In Bill Cosby Trial
Posted On : April 26, 2018
After a long awaited verdict in the sexual assault trial of Bill Cosby vs. Andrea Constand, a verdict is FINALLY here.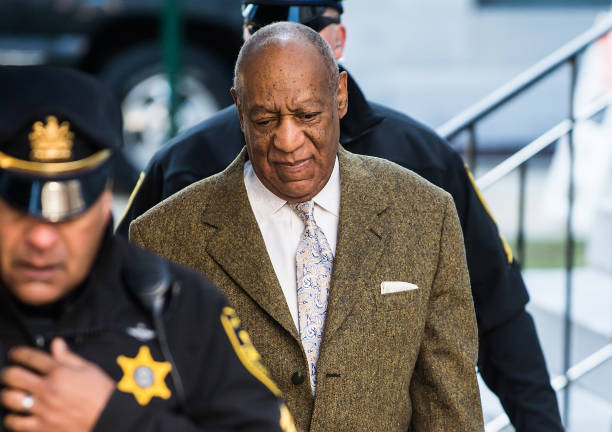 Bill Cosby has been found guilty of three counts of aggravated indecent assault.
Via Associated Press: BREAKING: Bill Cosby convicted of drugging and molesting a woman in first big celebrity trial of (hash)MeToo era.
Cosby is expected to serve time, but at this moment it's unclear how many years he will serve. Some experts expected him to immediately be led out in handcuffs to begin serving his sentence instantly. However, it has since been reported that he is probably about to be released on his $1million bail, after Cosby and his publicist were seen walking out of the courthouse toward the back of the building, presumably to officially post his bail.
Just before it was announced that a verdict was reached, the countdown to whether or not the comedic legend will have to spend up to 30 years in prison was on, with the last Associated Press update being this:
NORRISTOWN, Pa. (AP) — 1:25 p.m. EST; The jury is heading back to the courtroom and Bill Cosby's defense team is saying there's a verdict in his sexual assault retrial. The panel of seven men and five women have been deliberating about 14 hours.

The 80-year-old comedian is accused of drugging and violating a woman at his suburban Philadelphia home in 2004. He's charged with three counts of aggravated indecent assault. A conviction could put him in prison for up to 10 years on each count.

Prosecutors used Cosby's past admissions about drugs and sex as well as the testimony of five other women to help bolster accuser Andrea Constand's allegations. Cosby's lawyers argued Constand leveled false accusations against Cosby so she could sue him and extract a huge civil settlement.
Watch live coverage of the case here:
Recap Of Case:
As we previously reported, 10 days after Cosby buried his 44 year old daughter, Ensa Cosby, he and his legal team headed to court to try to block the prosecution's request to have 19 women testify, who all claim to have been sexually assaulted by Cosby.
Via Yahoo: Cosby's lawyers are trying to prevent dozens of accusers from testifying at his April 2 sexual assault retrial. Prosecutors want to call as many as 19 women to the witness stand in an attempt to show Cosby engaged in a five-decade pattern of drugging and harming women.
It was also reported that Cosby's lawyers want the judge 'to limit the number of accuser witnesses again. They argue some of their claims are "virtually impossible to defend against."'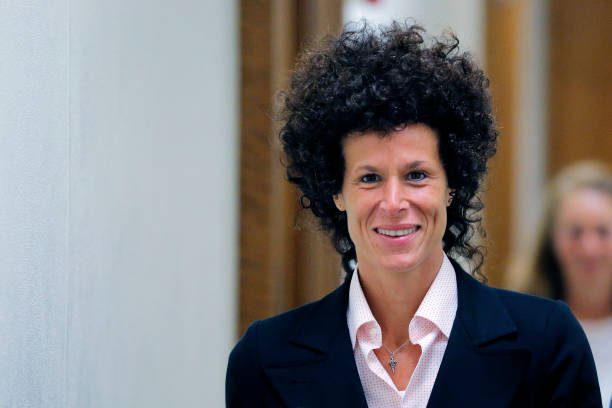 The accusers, whom the prosecutors are trying to get approved, apparently are not filing charges of their own against Cosby. Therefore, it is presumed that statue of limitations have kicked in on their allegations that they probably date back decades ago.
During Cosby's 2017 trial vs. Andrea Constand, the judge only allowed the testimony of one other accuser be presented. The re-trial was tried in front of the same judge, who presided over Cosby's 2017 trial.
We'll keep you posted on this as we get more details.