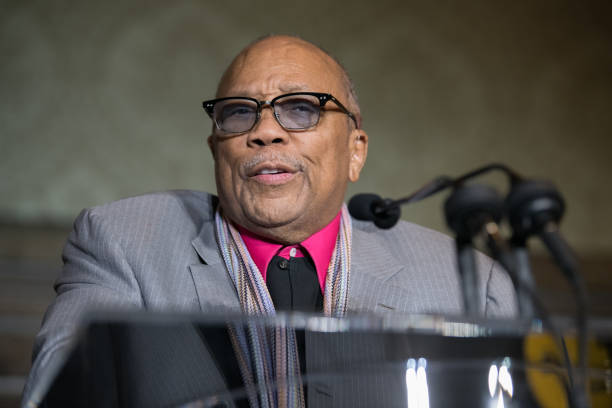 It's been about week and people are still talking about Quincy Jones' epic interview, where he dropped massive bombshells about superstars in the entertainment world. Depending on what side of the fence you're on, you either grabbed your popcorn and allowed Q to enlighten and entertain us all about the goings-on behind the scenes of the industry; or you were either pissed with the iconic producer. Actor, Marlon Brando's, son, Miko Brando (who was also Michael Jackson bodyguard and very close friend), happens to fall on the latter. He's just spoken out to defend his late pop's legacy, much like Richard Pryor's daughter recently did (then deleted) on social media.
Brando's Son Responds To Q's Claims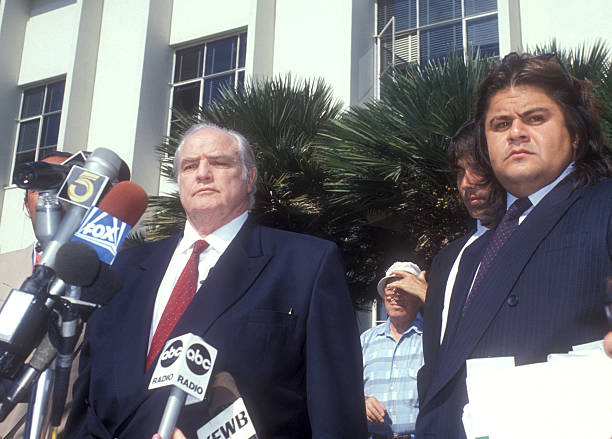 Simply put, Miko says his dad did not have sex with Richard Pryor, regardless of what Quincy Jones, nor Pryor's widow, Jennifer Pryor recently confirmed:
Via TMZ: Marlon's oldest living son, Miko Brando, tells TMZ … "The Marlon Brando family has heard the recent comments by Quincy Jones and we are disappointed that anyone would make such a wrongful comment about either Marlon Brando or Richard Pryor."
Quincy's and Pryor's Widow's Claims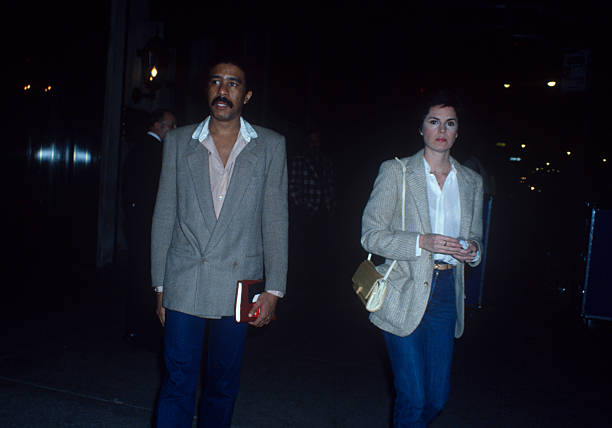 Many of y'all may recall, during Quincy's new Vulture interview, but if not, here's what he said:
Quincy Jones- [Marlon] Brando the actor and Jones were longtime friends. During a down period in Jones's life, he spent time on the island in Tahiti which Brando owned. The two called each other Leroy, owing to a story recounted extremely well (one among many) in this recent GQ profile. used to go cha-cha dancing with us. He could dance his ass off. He was the most charming motherf*cker you ever met. He'd f*ck anything. Anything! He'd f*ck a mailbox. James Baldwin. Richard Pryor. Marvin Gaye.
After the interview, more details about Pryor's bisexuality (which we previously reported in 2014) began to re-emerge as internet users everywhere, started seeking proof of Quincy's claims. Once Pryor's past public admissions about his open bisexuality re-surfaced, everyone pretty much concluded that Q and Pryor's widow were probably being truthful about Richard and Brando.
Pryor's Daughter's Defense Of Dad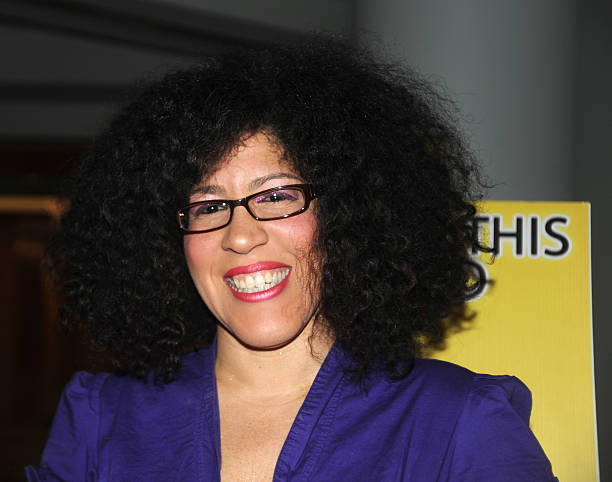 Rain Pryor tried to also deny Quincy's and Jennifer Pryor's revelation, in a lengthy Facebook post, but has since deleted it. However, you can read it in full HERE. In her post, she revealed surprising details about the past interactions she'd had with her father, Richard's, transgender girlfriend back in the day, but still denied that he had sex with Marlon Brando.
Can Children Truly Know Their Parents' Entire Sexual Past?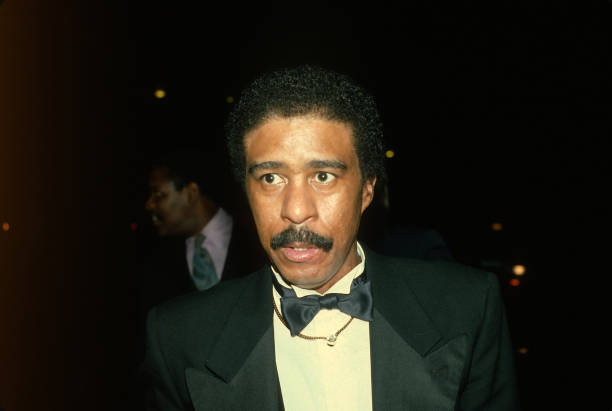 When we previously reported Rain Pryor's denial, that her dad had sex with Marlon Brando, I questioned whether or not Rain is actually fully capable of defending her dad's sexual history. Don't get me wrong, she apparently was very close to her dad. However, as we all know, it is not uncommon for children to not be thoroughly informed about all of the details of their parents' sex life – past or present. That's one aspect of life where typically Brando's and Pryor's peers and friends (like Quincy Jones and Jennifer Pryor) would likely have more information about the late icons.
That could also be why Rain Pryor has since deleted her post and Miko Brando only released a short statement- there's only so much they can probably say in their dads' defense, understandably so.
Whatever Brando's and Pryors's sexual orientation, the bottom line is they were both gifted at their crafts. 'Nuff said.