Oprah Cuts Deal That Adds $70M's To Her Billions, But There's Another Black Woman Who's Richer
Posted On : December 5, 2017
Oprah Winfrey is an incredible inspiration to people across the world. She was the first African American woman to earn a billion dollar net worth. Today at 63 years of age, she has just aded an additional $70 million to the $2.7 BILLION she already had! You would think that puts her at the top of the list as far as Black female billionaires, but surprisingly it doesn't.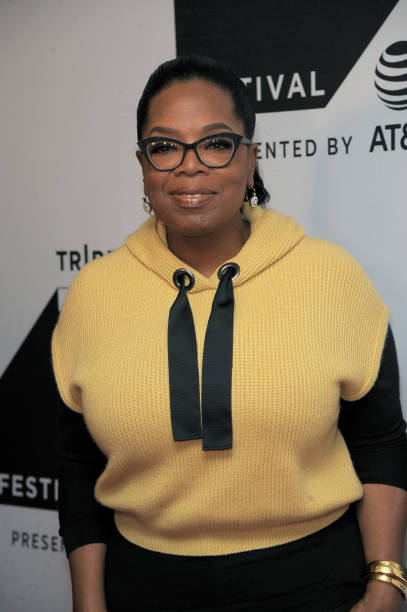 Oprah's $70 Million Deal
Oprah has just cut a deal with her network partner Discovery that has expanded her bank account in one rip. Here's what was reported:
Via CNBC: Discovery Communications will become the majority owner of OWN: Oprah Winfrey Network. The company said on Monday it will increase its ownership stake in Oprah Winfrey's network to 70 percent. OWN, which launched in 2011, was previously a joint venture between Discovery and Winfrey's Harpo, Inc. Discovery paid $70 million to acquire an additional 24.5 percent stake in OWN, after factoring in net debt. Harpo, Inc. will remain a minority investor, and Winfrey will remain CEO of OWN with an exclusivity commitment through 2025.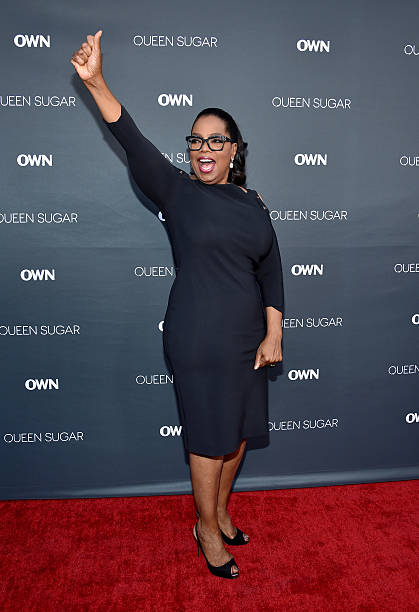 OWN's majority stake fits with Discovery's plans to increase its leverage with pay TV operators and potentially launch its own direct-to-consumer streaming service by acquiring more content. It recently acquired Scripps Networks in July in a cash-and-stock deal worth $14.6 billion. Together, Discovery and Scripps content reach 20 percent of U.S. 25 to 54-year-olds. Adding OWN to the mix could boost African-American viewership numbers.
Daaaaamn Oprah! Mo, money, mo' money, mo' money!!!

Meet The Richest Black Woman In The World
Which Back woman is richer than Oprah though? Only the richest Black woman in the world, who isn't too far ahead of Oprah, but still ahead nonetheless. Her name is Isabel Dos Santos, a 44 year old highly acclaimed investor (and daughter of Angola's president, José Eduardo dos Santos) hailing from Angola, South Africa. Ms. Do Santos is worth $3.6 billion, so Oprah's recently acquired $70 million OWN network deal puts her right on her heels.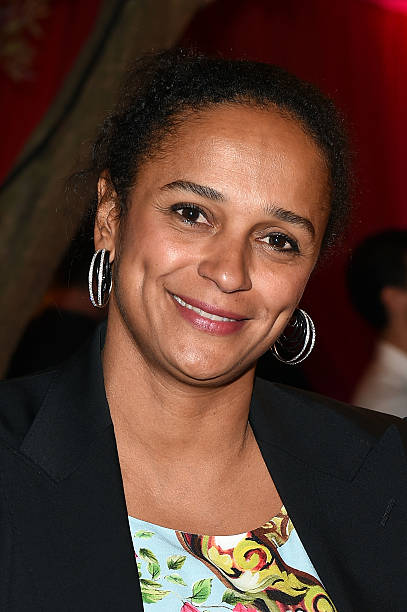 Here's how the Isabel earns her billions:
Via Forbes: [Isabel Dos Santos] owns a significant stake in Unitel, the country's [South Africa] largest mobile phone network, and a stake in Banco BIC. Outside Angola, she owns nearly 6% of oil and gas firm Galp Energia (alongside Portuguese billionaire Americo Amorim), and nearly 19% of Banco BPI, the country's fourth-largest bank. She is also a controlling shareholder of Portuguese cable TV and telecom firm Nos SGPS (formerly called Zon).
In addition to Oprah and Isabel making MAJOR noise as the two richest Black women in the world, they are joined by 1 other Black woman and 7 Black men made it to the '2017 FORBES list of the World's Billionaires.' By the way, there were 2,043 billionaires total who made the list.
Join us on Facebook for the most engaging discussions from the Old School! Old School News With A New Point Of View!