Put Some Respeck On Her Name: Mo'Nique Name-Checks Celebs Who Bashed Her w/'Proof' They "Lied"
Posted On : February 10, 2018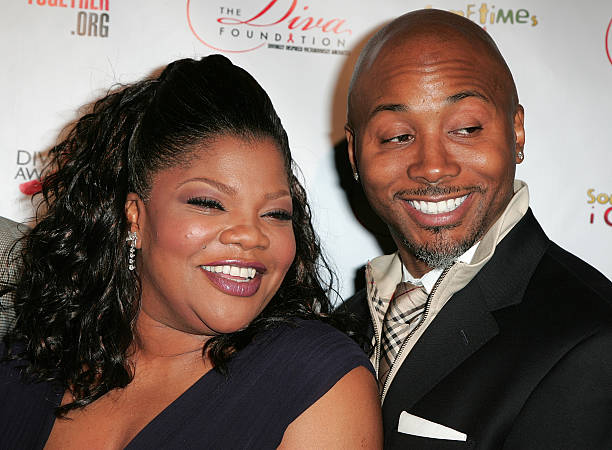 Mo'Nique is on one these days and she refuses to back down. As y'all already know, the Oscar award-winning actress/comedian has been letting Netflix have it, after she says she was offered pennies in comparison to her White and male colleagues. Ever since sparking her Netflix boycott, Mo'Nique has faced opposition from many different angles. While there have been a few fans to defend her, unfortunately, she's been criticized more often than not. But despite the criticism, Monique continues to fight back with tons of receipts to prove she's been lied on. Now, she's clappin' back at a few celebrities, in particular.
Settin' The Record Straight:
With all of the drama surrounding Mo'Nique's conflict with Netflix, there have been quite a few rumors going around about the Queens of Comedy star. So, to do a bit of damage control, Mo'Nique admitted that she and her husband, Sidney, have been doing their own research to set the record straight. The famed couple reportedly spoke with members of the Almost Christmas cast to see how they really felt about working with her. Surprisingly, Mo'Nique has revealed most of the cast had no problem working with her despite rumors about her being a diva on set.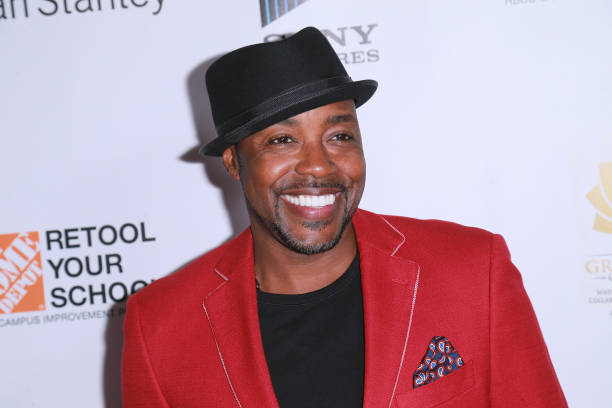 It has been reported that the less-than-favorable comments stem from the film's director Will Packer. Apparently, Packer was the one who claimed Mo'Nique was rude to staff members.  However, she's comin' with receipts yet again. Mo'Nique recently took to Instagram with a video calling out Will Packer. "The word is how difficult and rudely I treat people, they're speaking about my character and that I'm rude and nasty to people," Mo'Nique said in a video she posted on social media. "Will Packer said on the set of "Almost Christmas" I was rude to the hourly employees, back then we interviewed them because we knew William Packer would try to prove this. […] So they can tell you how my character and behavior was on set."
Slammin' Gary Owen:
However, Mo'Nique didn't stop there. The latest video addressing Will Packer follows Mo'Nique's Instagram rant directed toward Gary Owen. It all started when Owen made an attempt to call Mo'Nique out. Now, according to BET, she also has choice words for Gary Owen who recently opted to defend Packer claiming he's done "more for Black actors and actresses than just about anybody in the last 10 years." Mo'Nique wasted no time clappin' back at him as well. On what "Will Packer [has] done more for Black actors and actresses than just about anybody in the last 10 years," he said. "He's basically showing Hollywood that Black movies have a mainstream market… Mo'Nique blames everybody… I'm not going to sit back and let you slander my friend's name like that. Sometimes, you got to take accountability for yourself. It's you. It's you!… C'mon, Mo'Nique. S**t's getting old!"
Gary I hope you fight as hard for your African American wife and daughter for the inequalities that they face. For all the black people you say he's help. WHY ARE YOU SPEAKING FOR THEM. WE DON'T NEED A SPOKESPERSON. With all you said I still don't have nothing but love for u.

— Mo'Nique Worldwide (@moworldwide) February 6, 2018
Brother just asking? Is your wife/daughter proud of you, that you would be speaking out against a black women that is fighting for EQUALITY. @willpowerpacker is more than capable for speaking for himself or did he designate you to be his SPOKESMAN.

— Mo'Nique Worldwide (@moworldwide) February 7, 2018
Despite the criticism, Mo'Nique is makin' one thing very clear: don't call her out, because she will always show up and show out.
Join us on Facebook for the most engaging discussions from the Old School! Old School News With A New Point Of View!