Ray J Slapped With $30 Million Lawsuit For 'Theft'…Here's Why…
Posted On : January 11, 2018
Ray J has been called quite a few things in his life- a womanizer during his reality sow dating game days, Brandy's 'little brother,' which he worked like hell to finally step outside of teh shadow off, and more. But now the brotha is being called a thief by a dude who says he stole his creation from right up under his nose and profited big time off of it.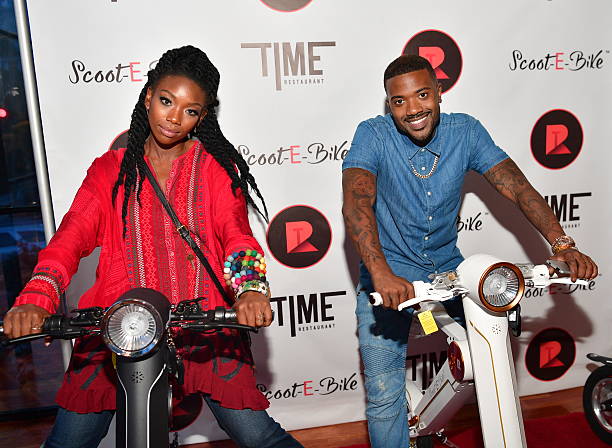 Why Ray J's Being Sued For Major $$
It's just been reported that a cat, named Jean Paul, just hit Ray J with a $30 million lawsuit because he says the scooter bike that Ray J has now become so known for, was actually supposed to be their collabo.' Ray has been marketing his Scoot E Bikes for a while, under his company, Raytroniks. The scooters are electric vehicles and they've become a big hit among celebs, like Diddy, Chris Brown, Justin Bieber, Snoop Dogg, and many more.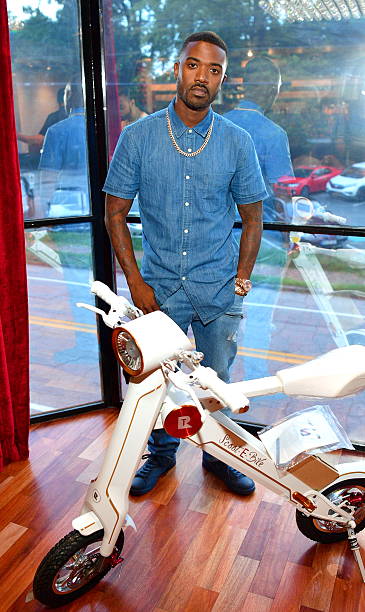 According to Jean Paul though, it was he who came up with the idea, then pitched it to Ray, and they allegedly agreed to release the scooter together. Paul says that Ray J then went behind his back and played him for profits:
Jean Paul takes a swipe at Ray in the lawsuit, saying Ray "arguably maintains a certain level of celebrity" that would be useful in hawking the scooter. He says they agreed that Ray would become an investor and celebrity endorser and that was enough for Jean Paul to start the business. He says he was shocked to learn Ray secretly launched a competing business to ace Jean Paul out … thus the $30 million lawsuit, filed by his attorney, Sarah Cabarcas-Osman from the Berman Law Group. –TMZ
Ray J Never Mentioned Him
In a 2016 interview with Mashable, Ray J told a totally different story though. He talked about the Scoot E bikes that he and his business partner, Billy Jones created, without any mention of a guy named Jean Paul:
Via Mashable: "Companies have been trying to promote this style of electric bikes for about two years now, and nobody was able to impact America," said Ray J. […] "We moved very fast because we didn't want someone to beat us to it," says Ray J. " We took our independent marketing skills from building independent record labels and took that method into the tech space and utilized our relationships to build this buzz."
Ray J's $31 Million Deal
In November 2017, it was reported that Ray J landed a supposedly $31 million deal with Raycon, for the distribution of his Scoot E Bikes, which retail online for about $1,599. At this point, it's unclear exactly how many bikes have been sold, but if Jean Paul has it his way, he wants that $30 million cut he's requesting.
Join us on Facebook for the most engaging discussions from the Old School! Old School News With A New Point Of View!