She Tried It..Omarosa Slammed For Comparing Herself & Trump To Keshia Knight-Pulliam & Cosby
Posted On : February 9, 2018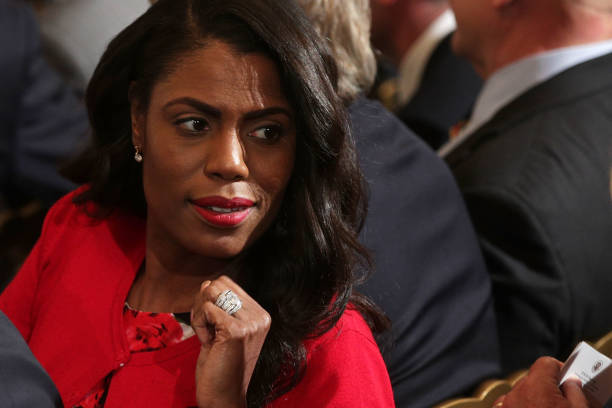 Omarosa Manigault has been dragged all over social media since the Trump administration kicked her to the curb. Despite her attempts to bounce back, most people won't allow her to live it down. Social media users have made it clear Omarosa will never be welcomed at the cookout. But nevertheless Omarosa is still standing her ground and defending her actions. In fact, she's made a futile attempt to make light of her support of Trump with a seemingly odd comparison. To most people, Omarosa's argument is so off-base, she's being dragged again.
She Tried It:
For those who don't know, Omarosa Manigault is now appearing on the first U.S. season of Celebrity Big Brother. The first episode just aired February 8 and Omarosa is already facing problems with a castmate. From the looks of the first episode, Omarosa and former Cosby Show star Keshia Knight-Pulliam arent very fond of each other and the two are already at each other's throats. On the show, the former White House aide clashed with Keshia over politics and attempted to blast her. Based on who Omarosa has supported and had a job with in this current White House, we couldn't be further than polar opposites in terms of our political views," the famed actress, 38, told viewers in the diary room.
The Clash: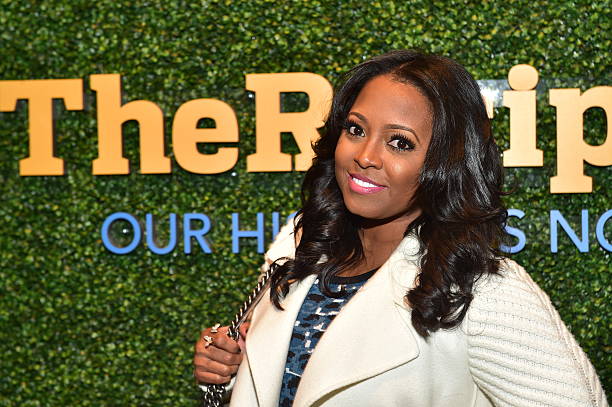 At one point during the conversation, Keshia asked, "Do you feel like you were able to understand how people from the outside looking in just saw the hate that that campaign kind of incited and that you supported it?"
As expected, Omarosa fired back. "When you're in the middle of the hurricane, it's hard to see the destruction on the outer bands," she said.
Then, Omarosa went in for the kill. "Since you're asking me, you stood strong by somebody who you have known and have been loyal to and have known for a long time and who has supported you, and people judged you for that," Omarosa added. "But only you know the inner workings of your relationship with Mr. Cosby. That's the same thing with me and Mr. Trump."
As expected, Keshia wasn't having it and she clapped back with no hesitation. "It's comparing apples to oranges," she replied. "It's a different situation because this man [Trump] is running the country and being the voice of a whole country of people."
It looks like Celebrity Big Brother is gonna be very interesting this season. The show airs on Mondays, Wednesdays, and Fridays at 8:00 p.m. on CBS.
Join us on Facebook for the most engaging discussions from the Old School! Old School News With A New Point Of View!