Tevin Campbell Claps Back At Many Angry Twitter Fans' Bogus Rumor That Quincy Jones Raped Him
Posted On : February 8, 2018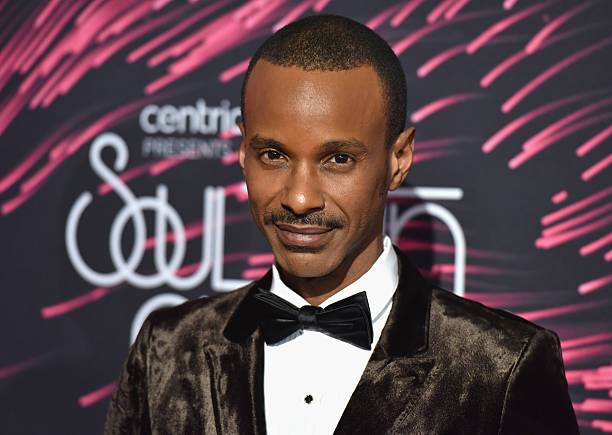 Now that Quincy Jones has spoken out in his now infamous interview, to do what he's always been known to do- tell his truths- there are some bitter folks on Twitter, who have decided to spark bisexual and rape rumors about him. Although most people do not believe the rumors, it's still has caught the attention of many. One person whose attention was grabbed by the nonsense, is Quincy's former artist, Tevin Campbell, the actual topic of the rumor.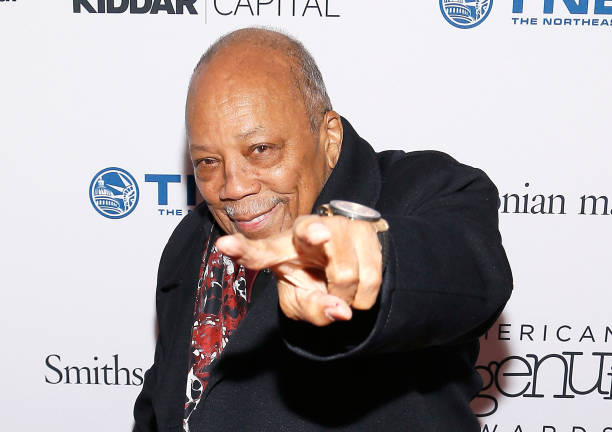 You see, the rumor that was created yesterday (after Quincy's interview went viral), is that Jones 'molested and/or raped' the "Can We Talk" singer as a child. The problem is, this rumor just popped up yesterday and none of the naysayers offered any proof to back up their claims. In addition to that, some have offered false facts, like one person who somehow concluded that Tupac's past interview rant about 'Quincy Jones dating White women,' was instead a rant about 'Quincy raping Tevin'…wow…SMH.
h2>The Bitter Rumors
Tupac long exposed Quincy Jones bi-sexual and predatory tendencies. It's long been said that he sodomized Tevin Campbell as a minor. I'd like to see Hollywood release his entire file while he's busy releasing everybody else's.

— Shogun Assassin (@LawyerGirlMiami) February 7, 2018
That's a given without him even saying. Tevin Campbell was belly dancing for him in the studio too, but I digress! https://t.co/NSCbc2clSC

— ᴅᴏʟʟᴀʀ (@callmedollar) February 7, 2018
Quincy is telling on everybody else and still won't own up to touching Tevin Campbell in the morning and walking away.

— IG: yungpetewest (@DariusUncensord) February 7, 2018
Tevin Campbell Shut's Them Down
At any rate though, Tevin Campbell, took the liberty of shutting that wack rumor down for himself, right there on Twitter, where it started. In a few tweets, his message was plain and simple:
https://twitter.com/tevincampbelll/status/961353136899174400
Then he went on to quote something that Quincy Jones stated in his infamous Vulture interview:
"God is pushing the bad in our face to make us fight back." Quincy Jones

— Tevin Campbell (@tevincampbelll) February 7, 2018
So as y'all can see, Tevin ain't tryna here the B.S. and I don't blame him.
It's understandable why some people may not have liked that Quincy Jones was so brutally honest about Richard Pryor, Ivanka Trump, Donald Trump, James Baldwin, Marlon Brando, Oprah, Marvin Gaye, and himself. But it's one thing not to like something a person does/says, versus trying to hit a person below the belt based on meritless lies. To those who sparked this rumor: Let's do better people, damn.
Join us on Facebook for the most engaging discussions from the Old School! Old School News With A New Point Of View!