$1 Million Debt: Lauryn Hill Saves Home From Foreclosure
Posted On : March 14, 2019
Lauryn Hill settles her debt and saves her home
'Ex-Factor' singer and former Fugees group member, Lauryn Hill has been in headlines recently putting her on blast for late appearances and canceled shows.
The singer's financial troubles were also made public and fans learned that she was in major debt and no longer able to keep her home due to owed money in taxes.
It was released that Hill owed $1 million in back taxes on her house but was able to work out a settlement with the realty company and keep her home.
Clearing Her Debts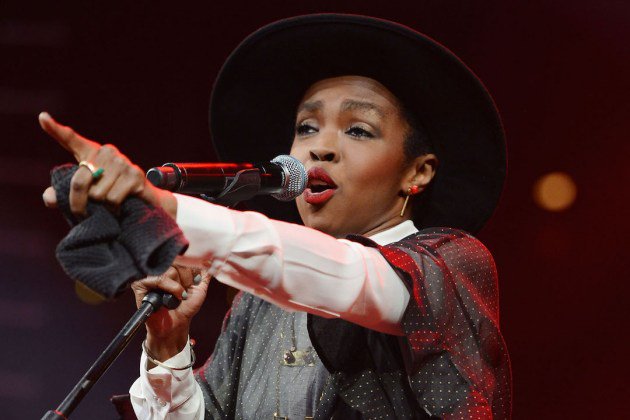 Previously, Rothman Realty took out a case against Hill accusing her of owing close to $1 million in back taxes on her home. During the case, the realty company stated that Hill had been unresponsive when the foreclosure suit was first filed against her which led to the company receiving permission to have Hill vacate from the home.
The two parties have quietly reached a deal that caused the realty company to have the judge dismiss the case against the singer and allow her to clear the payments outside of court arrangements. The company did not reveal any terms or agreements that the two discussed but the parties are moving forward in a positive direction and according to court documents, all matters were "amicably adjusted".
Lauryn Keeps Her Home
Originally with the foreclosure, the home was set to be auctioned off once the realty company regained ownership but that is no longer happening. Hill purchased the home back in 1997 while at the peak of her career with The Fugees for $430,000 according to public records. Today, the home is worth $1 million.