21 Years After Tupac's Death, Mysterious Murder Weapon Found..See What Happened To It Tho
Posted On : December 23, 2017
It's really strange that it has been 21 years since a high profiled rapper, like Tupac, was shot and ultimately killed on a crowded Las Vegas strip in 1996 and still his case goes unsolved. Many law enforcement authorities and conspiracy theorists have long claimed to have pertinent info about why 'Pac was murdered and the weapon(s) that was used.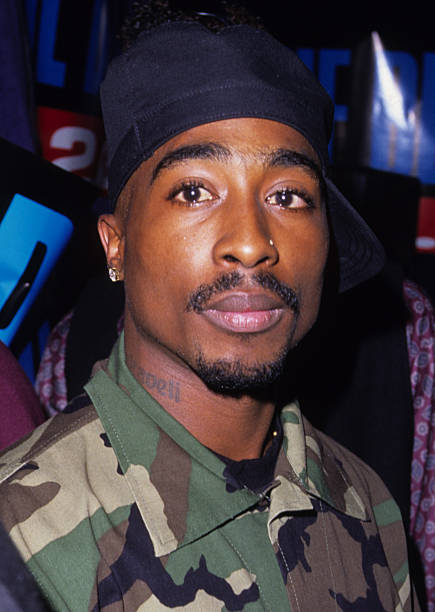 In recent weeks, TMZ has rekindled the inquiries into Pac's murder and have reported on conflicting reports from Los Angeles and Las Vegas law enforcement authorities.
LA Sheriff Detective Says Murder Weapon Suspiciously Disappeared:
Initially, a now retired Los Angeles Sheriff detective, Timothy Brennan -who worked directly on Tupac's murder case- recently revealed that in 1998, the murder weapon was found in the backyard of a Compton, Cali. home. It was also reported that ballistic tests were ran on the gun and that it matched the murder weapon used to kill 'Pac. Then, somewhere along the way, the gun mysteriously came up missing:
Via TMZ: The .40 caliber Glock was found in a Compton backyard in 1998, and according to docs, LASD Detective Timothy Brennan was the guy who ordered the ballistic testing which revealed it was used in Tupac's murder. Brennan, who's now retired, tells TMZ … there should be NO mystery about where the gun is now … IF everyone followed protocol. As Brennan recalls … he gave the gun to ATF agents who conducted the testing. Once it came up a match, in a federal law enforcement database, he says ATF sent it to Las Vegas cops.
Gun Mysteriously Found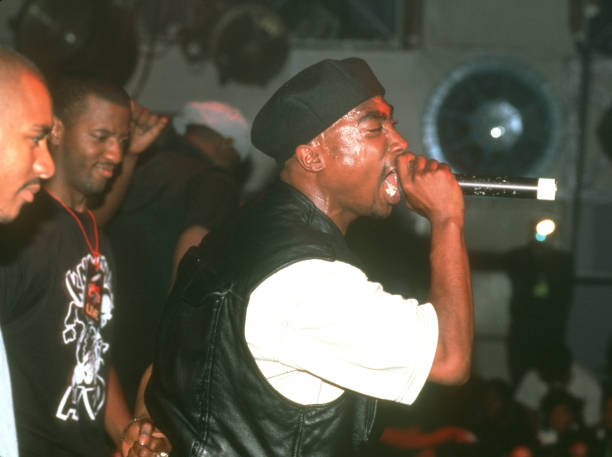 Fast forward to today and the gun's location has been tracked down:
TMZ: The mystery was where the the gun went after that testing. Neither LA cops nor Las Vegas cops knew for sure, but we've learned the feds actually had it last … and it's been destroyed. … ATF agents did the testing in 2006. While it did come up as a possible match for the Tupac weapon, it also possibly matched another unsolved case in Las Vegas … according to ATF spokesperson Ginger Colbrun. She tells us the ATF then sent the weapon to Vegas.
NEW Conflicting Report About The Murder Weapon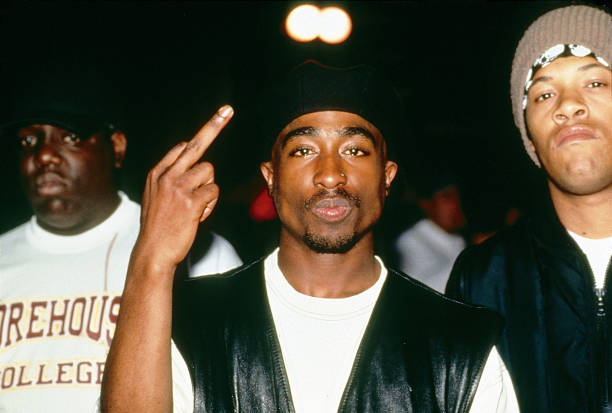 Via TMZ: Multiple law enforcement sources tell us LV Metro PD conducted its own ballistic testing, and here's the big let down — they determined it was not a match for Pac's case. It did match the other unrelated case, but police had no need for the handgun, so in 2006 they sent it back to the ATF.

The Glock sat in storage until 2013 when the ATF was taking inventory. Colbrun says as part of standard ops, the agency decides what to do with items after a while. They checked with Las Vegas cops, who signed off on the weapon being destroyed … and it was, along with a stockpile of other unneeded guns. It's gone. That's it. Case NOT closed.
Wow, I'm no law expert, but there seems to be more suspicions raised, than answers, just like an old school episode of Dallas. Maybe one day both Tupac's and Notorious B.I.G.'s loved ones will get concrete answers and closure, but as of now, unfortunately that's clearly a no-go.