After 2 New Women Say Nelly Assaulted Them, Girlfriend Claps Back To 'Prove' They're Lying
Posted On : January 26, 2018
ILOSM fam,' remember when Washington State prosecutors dropped the rape investigation against Nelly in December (2017)? That was after his accuser, Monique Greene, mysteriously and suddenly dropped her charges, because she claimed that she didn't want the pressure of going against a celebrity in court…even though she said he violated her body. Nelly had also threatened to sue her for defamation and "false claims," following the allegations.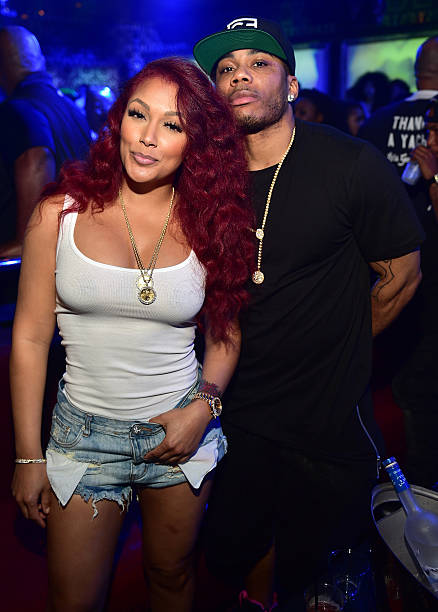 Past Accuser Files New Lawsuit Against Nelly
Well, now Nelly's accuser is back with a new lawsuit against Nelly and has included two more anonymous women in her 'suit, in attempts to further prove her point and win the case. Monique Greene filed a defamation lawsuit against Nelly after she said that he and his attorney defamed her character by claiming, in public statements, that she was lying on him and was just seeking fame and money.
As of a few days ago, Greene amended her legal filing, to add the stories from two women listed as "Jane Doe #1 and Jane Doe #2, who both claim that Nelly assaulted them while in the UK. Nelly's girlfriend, Shantel Jackson, had much to say about the recent claims. Check out the details below…
Jane Doe #1's claim
Via NPR: "Jane Doe No. 1" — a U.S. military service member stationed in the U.K., and described as a married woman with children — alleges that in June 2016, Nelly invited her and a friend to a secluded "VIP" area backstage after one of his shows in England. After some time, the woman says, Nelly suddenly grabbed her leg and put his hand up her dress without her consent. She says that she firmly removed his hand, and attempted to leave with her friend; Nelly allegedly argued with her and repeatedly tried to prevent her from leaving. The woman says she ultimately did leave.
Jane Doe #2's Claim
Via NPR: A woman identified as "Jane Doe No. 2" and a mother of three alleges that last December [2017], she and a group of friends attended a Nelly show in Essex, England. […] The woman says the second time they were secluded, Nelly dropped his pants and began masturbating, tried to pull off her top without her consent, and tried to kiss her repeatedly. […] He also allegedly grabbed her hand and put it on his penis; when she again refused him, the suit says, he "made a fist," and she asked him if he was going to hit her. The woman says Nelly responded, "No, I'm just frustrated, I'm not used to not getting my way, just do it." He then allegedly forced her down and shoved his penis in her mouth before she was able to twist out of his reach and scramble out of the room. The suit states that Jane Doe No. 2 "considered going to the police but felt that she would not be believed."
Nelly's Girlfriend Speaks Out To Shut Down Accusers' Claims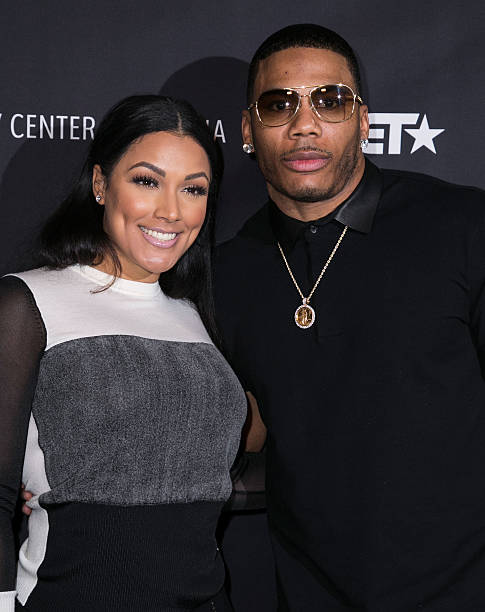 After getting word of the new anonymous women's claims, Nelly's girlfriend says she knows for sure they are lying because she was actually present during the dates the alleged assault supposedly went down. Here's what she posted on Instagram to defend her man:
We'll keep y'all posted on how these new "Jane Doe" claims play out in court, as well as Ms. Greene's latest lawsuit.