After Reports Of Her Fight To Get Paid Same As 'Black-ish' Co-Star, Tracee Ross Speaks Out
Posted On : January 21, 2018
ILOSM fam, the other day it was widely reported that Diana Ross' daughter/actress, Tracee Ellis Ross, was fighting for the same equal pay as her black-ish co-star, Anthony Anderson. At that time, it was stated that ABC Network was doing her dirty, by paying her "significantly less" than Anderson.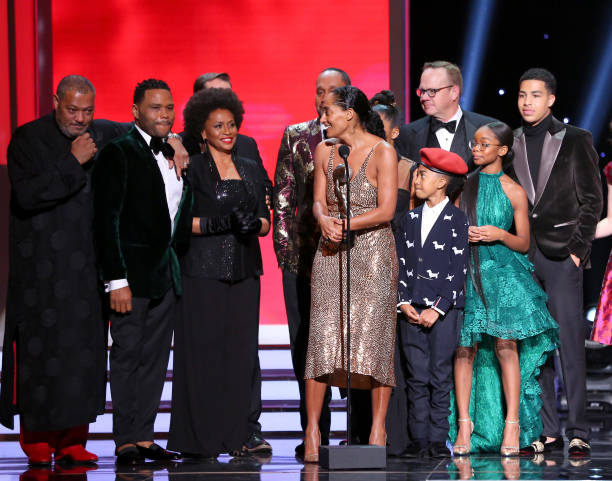 Tracee remained silent for a minute, leaving many to continue to speculate whether or not ABC was, in fact, stickin' her for her paper, like Notorius B.I.G.. Fast forward to now and Tracee has finally decided to set the record straight about the many reports of the gender biased treatment she was reportedly receiving behind the scenes Black-ish.
In a lengthy public letter Ms. Ross posted online, she didn't mention the reported gender inequality pay, in comparison to her male co-stars, but she did confirm that she was fighting for far better pay than what she's receiving now.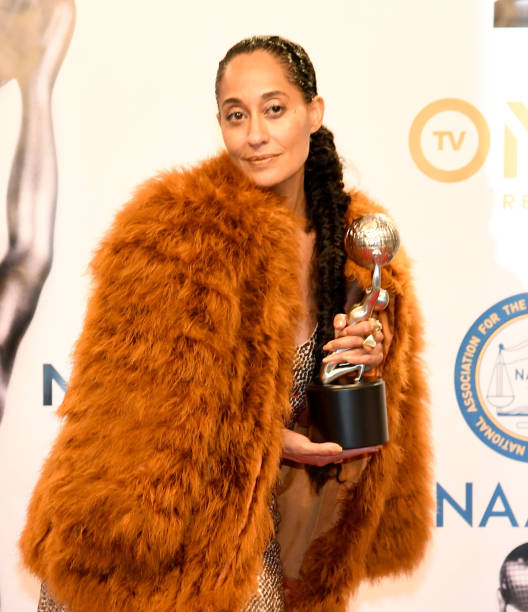 On the other hand though, she was NOT happy with the news being made public. Tracee expressed her disappointment that someone with inside knowledge of what was going on with her Black-ish contract, had spilled the beans to the press.
— Tracee Ellis Ross (@TraceeEllisRoss) January 21, 2018
Although she was a lil' ticked off about the way that info got out there, she still admitted that she was very grateful for the tons of support her fans have been dropping in her comment sections on social media. Many fans stood up for Tracee once they'd heard the news regarding her fight for equal pay and understandably so. Diana's second born baby is just as funny and dynamic on the hit series as her male counterparts, including Laurence Fishburne and Anthony Anderson.
They've had four successful seasons of black-ish and counting, so it's about time Tracee gets her just due for her hard work. Based on the tone of her open letter, it sounds like ABC stepped up and paid the woman what she deserves. Good for them too though, because had they not, pretty sure Tracee's fans would've raised all kinds of hell to put ABC in check. Thankfully, all's well, that ends well.