Khia Comes For Beyonce & The Beyhive Isn't Here For It
Posted On : January 22, 2018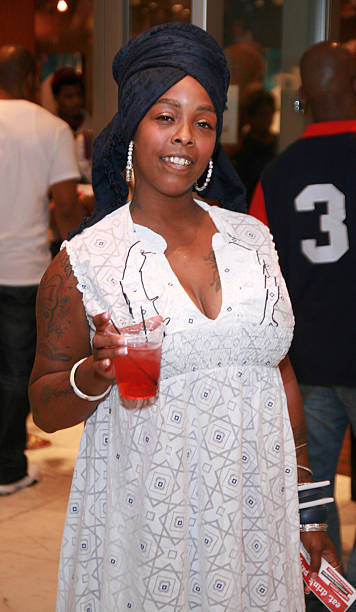 Khia's Queen's Court podcast has been getting a lotta press lately, but for all the wrong reasons. By now, most people know that the "My Neck, My Back" rapper has gained a reputation for relentlessly roasting celebrities. Over the past couple months, she's made headlines for bashing T.I., Gabrielle Union, and most recently, she found herself at the center of a social media war with Lil Wayne's ex, Toya Wright, and their daughter Reginae Carter. Now, she's taking aim at Beyonce and Jay-Z.
On Love and Relationships: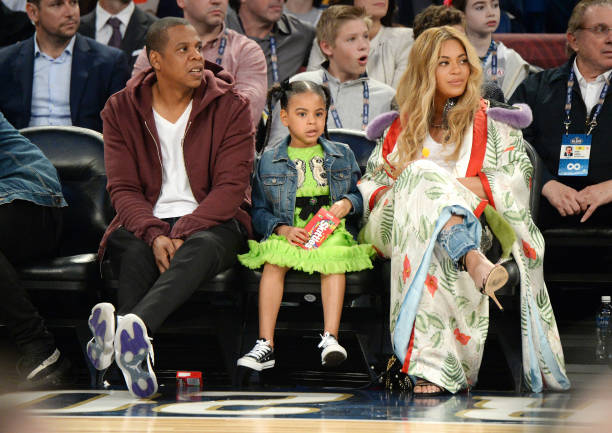 Although Jay-Z has publicly admitted he cheated on Beyonce, many fans of the 'BeyHive' still consider the power couple to be their favorite. However, Khia isn't feeling the same way. She had a relatively colorful response to Jay-Z's confession and his marriage to Queen Bey. Khia has accused Jay and Bey' of profiting off infidelity and setting a bad example of love, relationships, and marriage.
During the Queens Court podcast for MLK Day, Khia discussed Jay's "Family Feud" music video. In a nutshell, she cut no corners and made her perspective very clear, arguing that she'd prefer the couple promote the importance of black love, but of course, she didn't stop there, she got very raw with her response. Check out the video of the podcast below. The discussion begins at the 7:22 mark…
Beyonces BeyHive Does NOT Play That:
As expected, BeyHive fans were not feelin' the way Khia was slammin' the hell outta Jay and Bey. Many fans accused Khia of attempting to revitalize her career by bashing other black celebrities. BeyHive fans definitely aren't pleased with her attempts to stay relevant. Needless to say, the tweets from the BeyHive have been relentless. In fact, many insist they are done with Khia, if she's going to be bashing Bey.Here's what Beyonce's fans have to say:
Khia draging Beyoncé. Uh oh #TheQueensCourt pic.twitter.com/jkycCMMLyC

— "Bring the muthafuckin cake out" (@KeysusFacts) January 16, 2018
The thing I hate about #TheQueensCourt is that khia tries to gain some relevance by talking down on other blacks who do better than her at life. Like Bitch u ugly af, you trout mouth talentless crab. U could never be Beyonce!

— TeeAnna (@TeAnnaTheGreat) January 16, 2018
https://twitter.com/BlerdyBabe/status/954484557188882432
Can't be watching Khia if she gon put Beyoncè on the docket. The disrespect

— ✨ (@__angelleA) January 16, 2018
Khia Bitch still pressed with Bey https://t.co/Q4vPSLZ09t

— BEYONCE COLOMBIANA (@beyoncColombia) January 16, 2018
Khia I was rooting for you !you was funny but once you play with beyonce it's curtains 🤷🏾‍♀️

— thelastkingjc (@lastkingjc) January 17, 2018
https://twitter.com/BlerdyBabe/status/954484557188882432
ILOSM what'chall think about Khia's opinion of Bey and Jay? Share your thoughts with us on Facebook.