After Taraji Shares Rare Photo Of Her Man, Marlon Wayans Asks Her Bold Question That Fans Are Laughing At
Posted On : February 15, 2018
Empire star, Taraji P. Henson, has been heating up our TV screens as "Cookie Lyon" for the past few years and now she's setting the internet on fire. Why? Because in a very rare display of affection, Taraji actually gave her fans a glimpse into her personal life, without the paparazzi having to spy on her for the details. She shared pics of herself with her newly confirmed bae on social media and now everybody's talking..including comedian/actor, Marlon Wayans, (we'll get to that in a sec.')…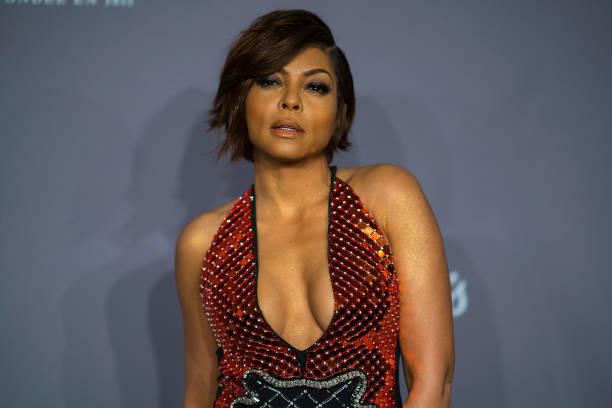 In Case You Missed It
In a recent interview on Essence's podcast, Taraji (47) confirmed what had been floating around the industry for years- that she has been in a committed relationship with former NFL player, Kelvin Hayden, for two years. Kelvin (34) is 13 years younger that Taraji, but for them age is a non-factor…
Taraji: "I'm very happy. Everything is coming together," the Proud Mary star said before spilling the tea. "I'm happy in my personal life."
Then she quickly morphed into R&B singer, Cece Peniston, belting out Peniston's 90's lyrics, "Finally! It has happened to me!"
Taraji then went on to explain that she's not the one to blast her private life all over social media:
"I'm not the type to blast my personal business. But, you know, I think that's important for people to know. I'm happy. I'm very very happy. I just am," she said. "And you know, we've been together for two years. No one would really know that because I don't really blast my info like that. But I'm very happy."
It's A New Day Now
But apparently all that secrecy has changed now, because earlier today (2/15/18), "Cookie" had a change of heart and decided to post a couple of boo'ed up photos of her and Kelvin, with uncharacteristically lovey dovey captions…
https://www.instagram.com/p/BfOPaFyghVK/
https://www.instagram.com/p/BfMnDgaAi_Q/
Wayans Makes Fans LOL With His Reaction To Taraji's Man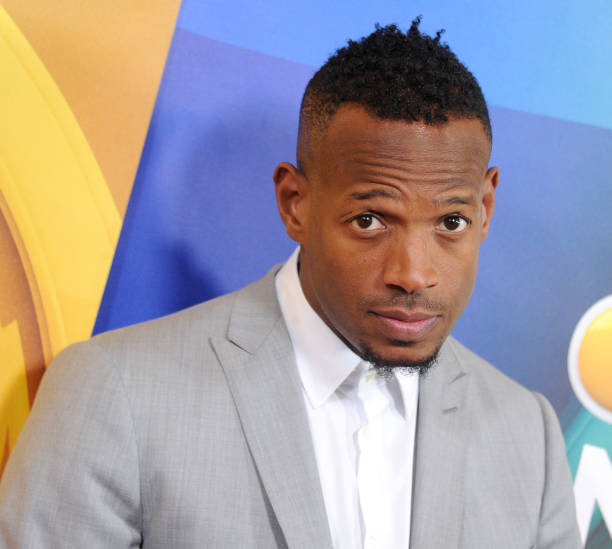 It didn't take long for fans to notice Taraji and her beau, but there was one person in particular who caught fans' attention underneath Taraji's comments -Marlon Wayans (45). The Don't Be A Menace To South Central While Drinking Your Juice in the Hood actor left a comment, asking the question that many fans wanted to know, except he did it in an ever-so-real way, LOL:
marlonwayans: Aight so.. WHO DIS NIGG?! oooj I'm hating.

That's right, Marlon hit Taraji with the Color Purple "Harpo who dis?" reaction and fans had a field day with it:
Well people, if you didn't know before, now you know who Taraji's man is. From the looks of it, Marlon Wayans and any other brotha who thought they had a shot with Taraji, will probably be waiting for a very long time, because they are "Lost In Love" like New Edition. Can't be mad at 'em one bit for that.