An Honest Look At Destiny's Child: Mathew Knowles Set To Produce Upcoming Stage Play
Posted On : April 24, 2019
Watch Out Broadway! Destiny's Child Musical is on it's Way!
Beyoncé's a Destiny's Child story is hitting the stage!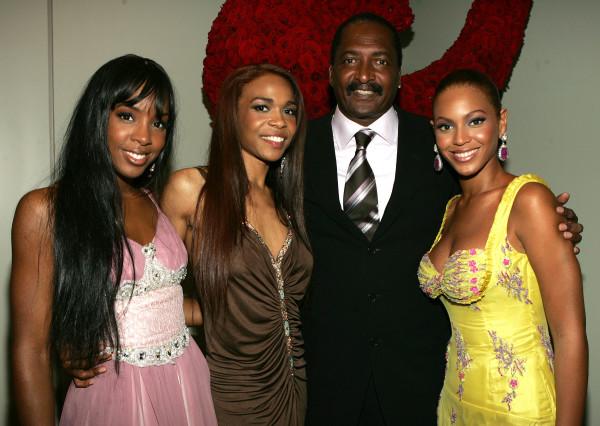 Mathew Knowles is producing the show, "Survivor: The Destiny's Child Musical," and he says it will be premiering in Houston next year. In addition to that, he also plans for Broadway, London's West End and even a world tour!
The musical will be told from Knowles' perspective. "I want to pull back the curtain". "I feel it's time to give the world an opportunity to hear, see and feel the victories and failures that I've had as a husband, father. And manager who risked everything in pursuit of fulfilling dreams—those of mine and others." Remember Knowles was Destiny's Child co-creator and manager.
The musical will begin from the group's inception and recount its climb to superstardom. It will also tell Mathew's own rise through the music industry. Knowles says, "Ultimately, the story shares the message that building a dream takes sacrifice. Even at the cost of everything and everyone you love,"
What to Expect>>>>>