Another Legal Win For David Otunga In The Domestic Violence Battle With Jennifer Hudson
Posted On : January 12, 2018
Ever since news spread that singer/The Voice judge, Jennifer Hudson, and her WWE wrestler fiancee, David Otunga, were separating after their 9 year engagement, they've made more headlines than a lil' bit. It's apparently been an ongoing battle over the custody of their son, David Jr., and a constant case of 'he said-she said.'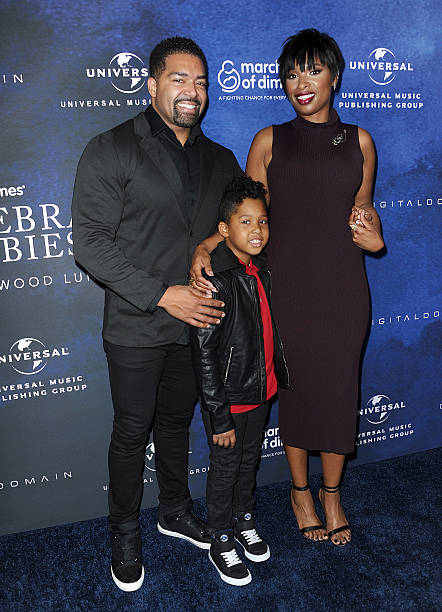 Recap Of Their Prior Claims
Throughout their rocky ride, one of the most surprising factors that affected which of them would receive custody of their son, was the restraining order Jennifer filed against her fiancee in November. Soon after she did that, it seems their battle has been a collection of losses for her. Why? Because it's pretty much looking like what David accused her of doing actually may have some truth to it.
When Jennifer filed her restraining order -claiming that David had pushed her during an argument and left a toy gun on the counter as an intimidation tactic- she was initially granted temporary custody of their son and David was ordered out of their home. However, David immediately began smacking down ALL of J. Hud's claims, stating that she was making them up because she know that he would be granted custody of their son, given that he's the one who primarily takes care of their child. He vowed to fight back legally and then suddenly, Jennifer dropped the restraining order against him, as if nothing happened. She also voluntarily gave David temporary sole custody of their son.
David then spoke out again, stating that she did him no favors by dropping her restraining order, she instead did herself one, because he says she was trying to avoid having to testify with "lies" to back up her "false" abuse claims against him.
David Otunga's Latest Win Against J. Hud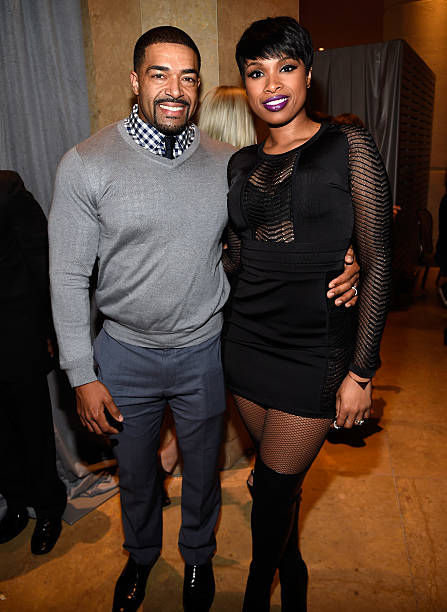 Now, David Otunga just won big, according to TMZ. Authorities have just concluded a very thorough investigation into the domestic battery allegations Jennifer made against her fiancee and it's just been confirmed that they have now officially dropped the case. The police apparently found no evidence to back up Jennifer's claims about David.
Pretty sure they both can't wait until their custody battle is finalized, so they can move on with their lives, because this back and forth drama is taxing.