At Rare Dinner Outing, Bill Cosby Checks Reporter For Trying To Put Him In #MeToo Movement
Posted On : January 12, 2018
Bill Cosby (80) has been pretty much laying low as he prepares for his upcoming Spring 2018 retrial against Andrea Constand, the woman who accused him of sexual assault. Their first trial resulted in a hung jury, after jurors deliberated for many hours, but could not come to a conclusive agreement that the evidence placed before them proved Cosby was guilty.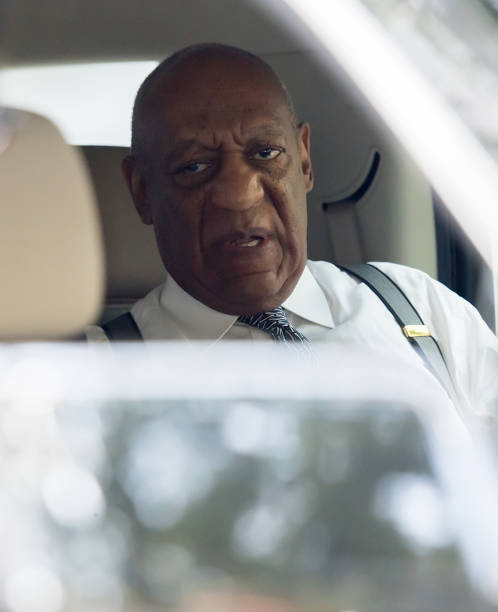 Ever since the announcement of the retrial, Cosby and his legal team have been preparing to go back in front of a jury and judge, thus Cosby (and his wife's) reclusiveness from the public's eye.
That reclusiveness is why Cosby's Wednesday night outing at Philadelphia's Old City at Ristorante La Veranda restaurant caught the attention of many. Well, that and the fact that Cosby invited several reporters to come hang out with him, his two publicists, and a friend, during the dinner.
Everything seemed all good, as Cosby and his friend, as well as fellow patrons of the restaurant, chopped it up about various topics. It looked so pleasant, that for a few minutes, it seemed like the old charming pre-sex-assault-allegations-Cosby. However, that since of nostalgia and reportedly came to a slight albeit screeching halt, when a reporter brought up the currently popular #MeToo movement.
The #MeToo movement represents the countless women who have now stepped forward, within the past few months, to reveal that they have been sexually assaulted by various men, including several powerful men in Hollywood, such as Harvey Weinstein.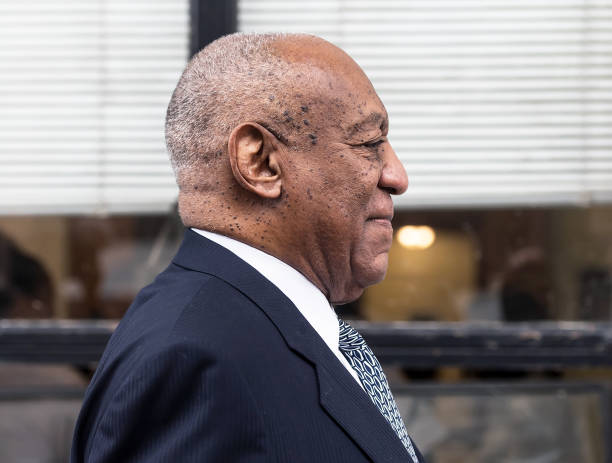 So, of course when the reporter asked Cosby how he felt about the #MeToo, he didn't want any parts of that discussion, according to ABC News. Here's what was just reported about how Cosby apparently checked a reporter over their #MeToo question:
One reporter says he shook her hand and said "Please don't put me on #MeToo," the social media movement denouncing sexual assault. He told her, "I just shook your hand like a man."
Not 100% certain why Cosby didn't wanna talk bout the #MeToo topic, but it ain't hard to make a lucky guess for that answer. Anywho, I'm assuming that reporter will know what not to ask him next time…or better yet, maybe she'll know what to ask more of.
Anywho, you can check out a clip of Cosby's restaurant outing below with the reporters and friends, above.