Awkward: Ashanti Shows No Love to the Viral "Singing Bartender", Who Sat Next to her During Interview
Posted On : April 25, 2019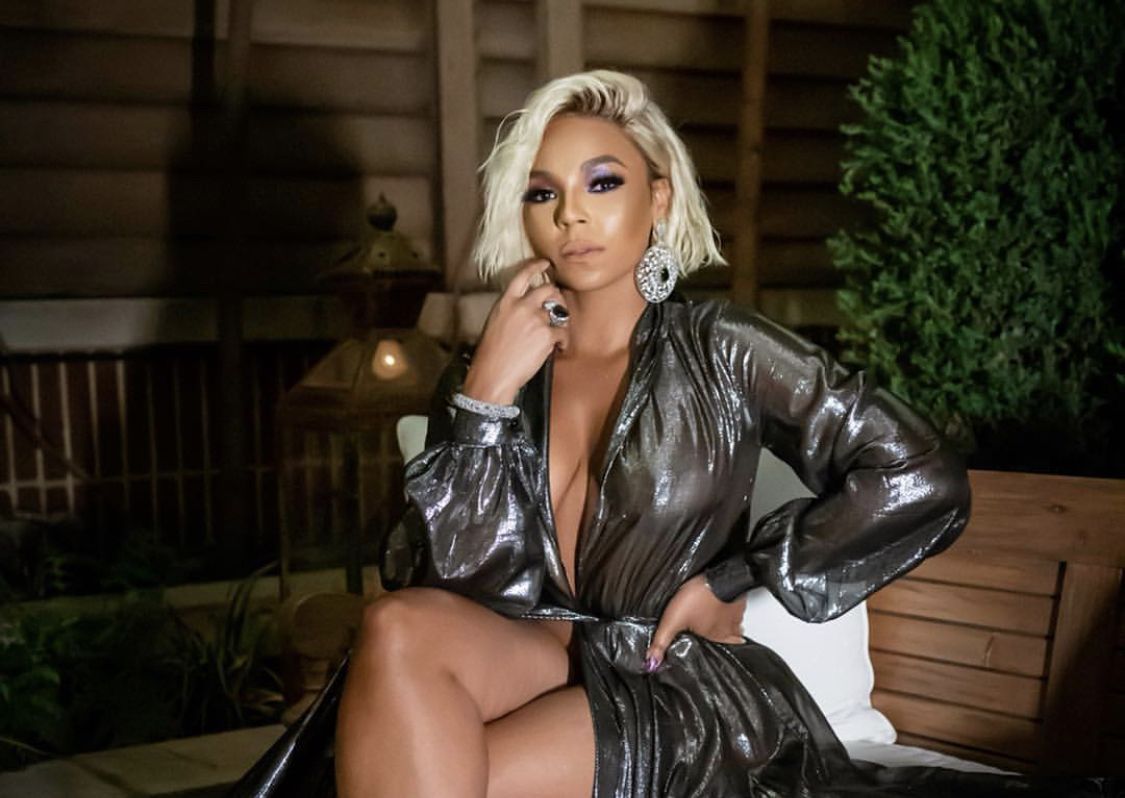 It's pretty hard to think of an artist who is already, "On" to not show any love and support to an artist on the rise. That's what folks are thinking after Ashanti appeared on an episode of Good Morning Ameria and barely even made eye-contact with invited guest Erika Kayne.
Who is Erika Kayne
Erika Kayne is a bartender at her father's restaurant lounge KeVante's, and on Thursday nights they have Karaoke night in which Erika often sings while performing her duties at the restaurant. In the video Erika, covers Jazmine Sullivan's "Need U Bad," The video went viral and reposted by celebrities such as Snoop Dog and that's what landed her on GMA last week.
Fellow singer and actress Keke Palmer was a fill-in co-host and Grammy Award-winning singer and actress Ashanti was an earlier guest on the show. When Erika came out on the stage singing she was gleefully greeted by Keke and the show's host and they stood up to greet her, meanwhile, Ashanti did not get up, shake her hand or anything.
https://twitter.com/Adri_Nicole0125/status/1118627629723209735
During the interview, Ashanti barely made eye-contact and her body language remained stiff and only clapped when everyone else clapped and smiled even when Erika gave her a compliment about "selling out shows like Beyonce, Keke and Ashanti".
After the airing of GMA, Erika posted a photo with a thank you caption and the only person she did not "@" mention was Ashanti… look below 
https://www.instagram.com/p/BwcUIP0n9r7/?utm_source=ig_web_copy_link
Meanwhile, Ashanti has been doing promo runs for her new movie "Stuck" and new music but there's no sign on her Instagram page of that particular promotion run.
See the awkward video and what fans said >>>