Brandy Falls During Concert, Takes Sweet Time Getting Back Up
Posted On : March 11, 2019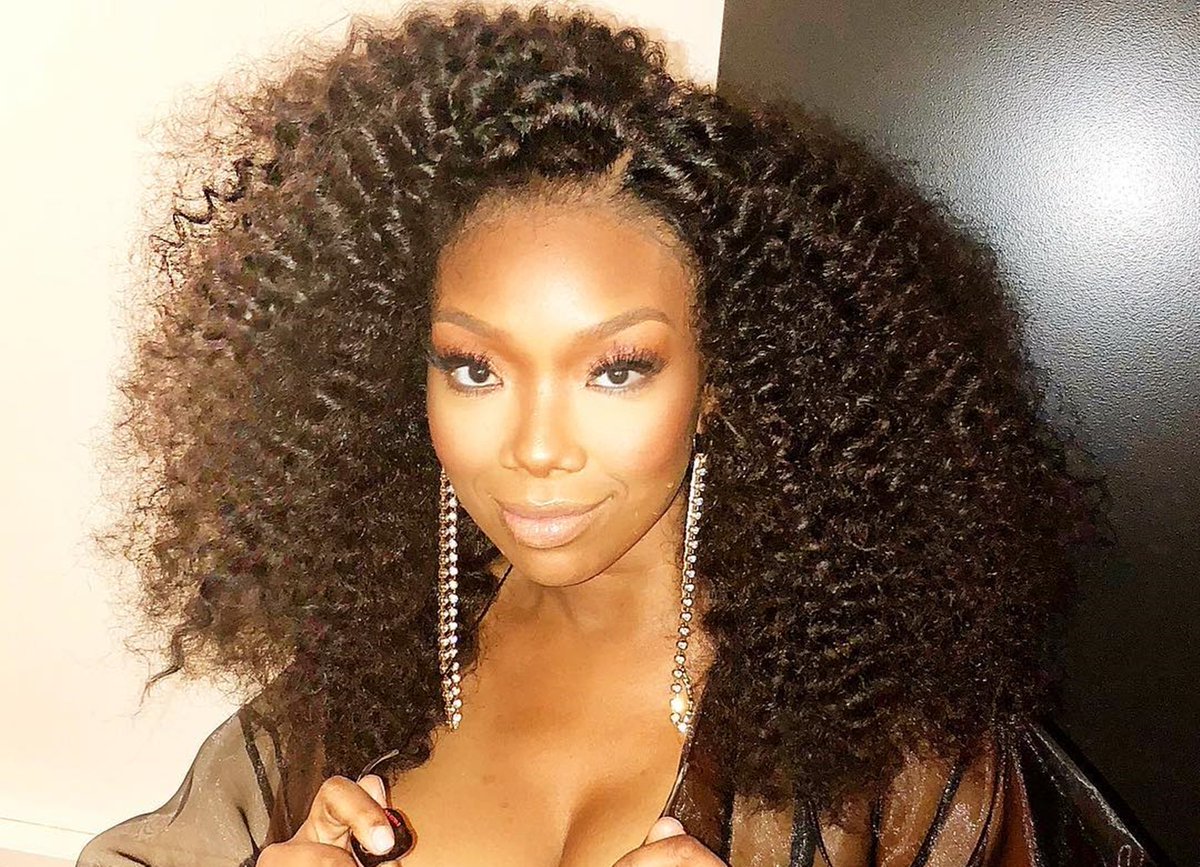 It happens to the best of 'em.
Brandy, 40, found her way at the bottom of the stairs yesterday after taking a nasty tumble while she performed in concert at the Jazz In Gardens Music fest.
While singing, "I'm Your Baby Tonight", a cover and tribute to Whitney Houston, she took a short tumble down the steps that knocked her shoes off. Brandy took her SWEET time putting her shoes back on, then fell right into song again.
Whitney's ghost finally got Brandy pic.twitter.com/eeKo8ZJyY3

— DiaryOfKeysus (@KeysusFacts) March 11, 2019
Falling Ain't Nothing New
It's happened to everyone. And now with social media and camera phones…we're seeing it all. Beyonce, Kelly Rowland, Diddy, and Iggy Azalea have all fallen at some point.
Michelle Williams, Destiny Child
Diddy
Iggy Azalea
Beyonce