Chadwick Boseman Grateful To Phylicia Rashad & Denzel For Helping With His College Education
Posted On : July 14, 2019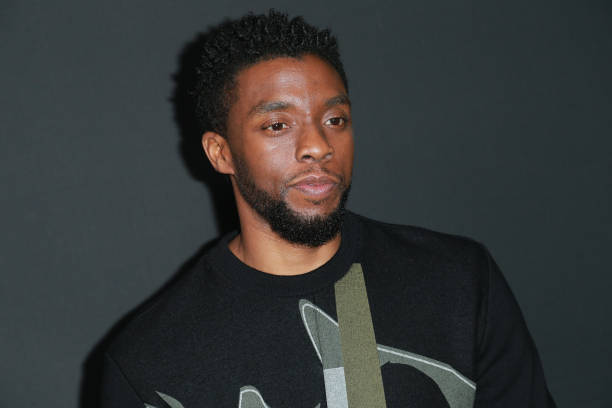 By now we all know Chadwick Boseman as the star of Marvel's first Black cast in the record breaking film, Black Panther. However, Chadwick is making sure he shares the spotlight with some of the people responsible for helping to hone his craft- Phylicia Rashad and Denzel Washington. The two legends not only helped the brotha out when nobody knew his name, but if it weren't for them, we may have never known Chad as 'the king of Wakanda' today.
How Phylicia Rashad Helped When Boseman Was Broke
Chadwick revealed, in his 2018 Rolling Stone interview, that when he was a broke Howard University college student, he was blessed with an opportunity to be taught by Phylicia Rashad. While there, he said "She (Rashad) pushed for us," by encouraging him and a few of his classmates to apply for some highly sought after acting courses through Oxford University's foreign exchange program.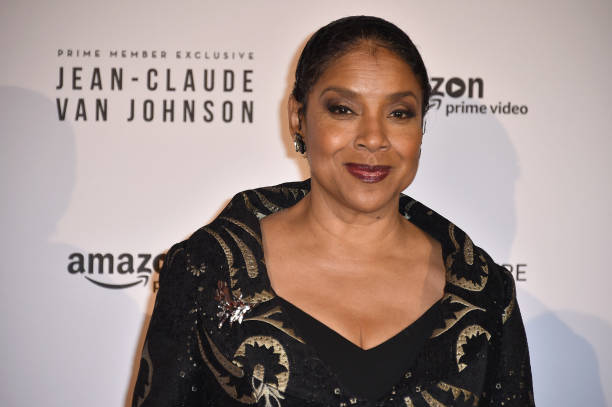 The good news was that Chadwick got accepted into the program…but the way his bank account was set up- as a broke student- he could not afford the expensive Oxford tuition. Seeing a true talent in Chadwick and his classmates, Phylicia stepped in to make sure those young people wouldn't miss that opportunity to soar. Here's what Chadwick told Jimmy Fallon on The Tonight Show:
"I did an exchange [program] while I was at Howard…a group of us….and Phylicia Rashad basically taught a class once a week while we were at Howard. …Then she wanted us to do an exchange [program] and …I you know I didn't have money to pay for this. So she got a few of her friends together and …they paid for us to go."
How Denzel Stepped Up For Chadwick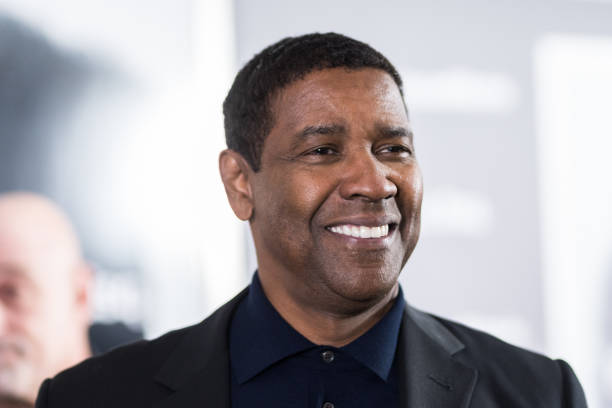 At that time, Chadwick had no clue which celebrity friends Rashad had gotten to pay his tuition and it wasn't until after he'd completed the exchange program, that he found out it was Denzel:
"I didn't know at first. When I came back [from Oxford to Howard], I got a beneficiary letter and it said 'Denzel Washington paid for you.' And I was like 'WHAT?!!'"
After later learning Denzel helped him, Chadwick decided to keep it on the low throughout his entire career, until now, but he had a very good reason for that. He never wanted Denzel to think that he was trying to exploit his name to boost his own career:
"So I never wanted to ever say that [publicly], until I met him….I was asked about it in that Rolling Stone interview and I was like, 'You know I think I could say it now…I made it to the point where he's [Denzel] not gonna think I'm trying to get something from him by saying it.'"
Boseman still decided not to reveal who in his Rolling Stone Interview, because he hadn't yet met Denzel to thank him first. Then his opportunity came…
Peep What Happened When Chadwick Finally Met Denzel>>>