Ciara Reveals What It Took To Abstain From Premarital Sex With Russell Wilson
Posted On : March 14, 2019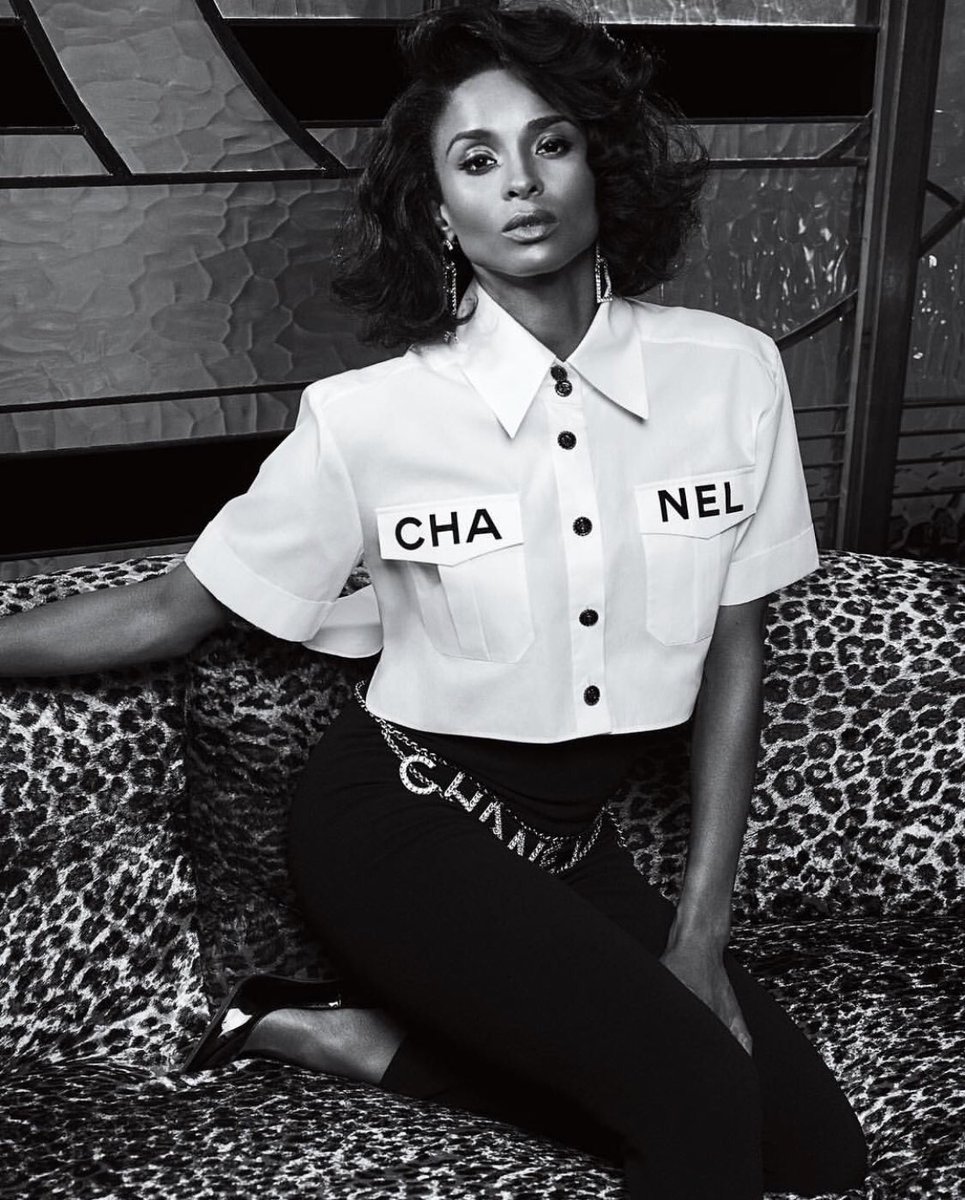 Ciara Reveals What It Took To Abstain From Premarital Sex With Russell Wilson
R & B Singer Ciara is set to feature on InStyle Magazine's April 2019 cover after nearly 20 years in the game. The 33-year-old "Princess of the South" first made her debut with her hit singles "Goodies", "1,2 Step", and "Oh" after making it known that she was representing from Atlanta. After a successful singing career and being a phenomenal dancer, Ciara finally met her "dream beau". Superbowl Champion, Russell Wilson and Ciara have been married for 3 years now. T
he couple now share an adorable baby girl named Sienna Princess Wilson who is now a 1-year-old. Before the baby and "baby makin'" even went down between the couple, Ciara shares intimate details about abstaining from premarital sex with Instyle. Not only does the R & B singer open up about her current marriage to Russell Wilson, but she also shares details about her past relationship with rapper Future.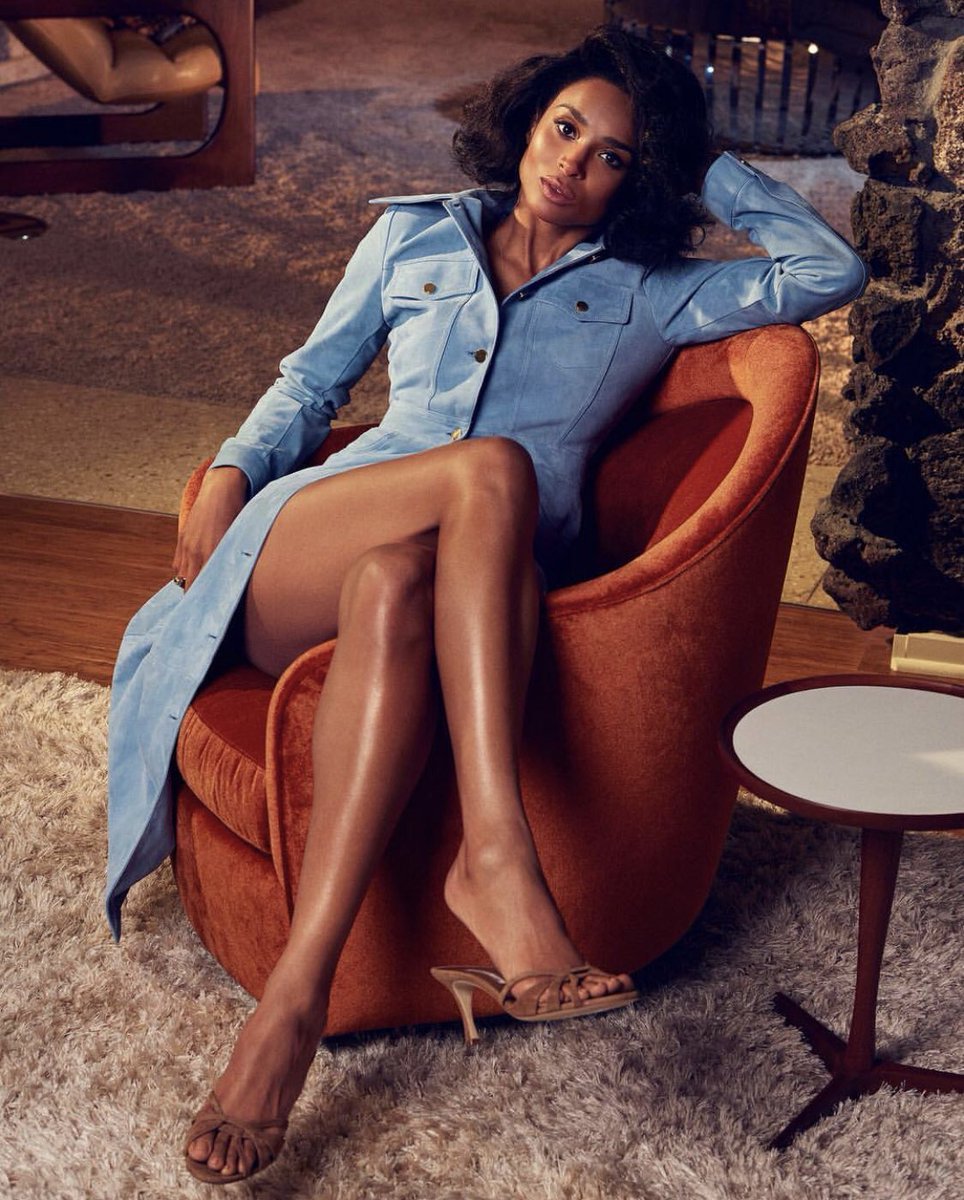 She Desired To Be "Truly Loved"
Just like many young women, Ciara told Instyle that she ultimately desired to be "truly loved" before meeting her husband Russell Wilson. Prior to her new marriage, Ciara dated and shares a son with rapper Future. Future is also an artist from Atlanta and the two began to date during a different level of Ciara's career.
When asked about her split from rapper Future in 2014, Ciara nicely stated that she realized she deserved more. If you want to get somewhere in life, you've got to have a compass.
You've got to know where you really want to get to. And my heart, soul, spirit, and mind just desired to be loved. To be truly loved the right way." Knowing what she wanted was as important as discovering what she could no longer tolerate. "I knew I didn't want to cry tears of hurt anymore", she told Instyle's April 2019 issue.
Although the two decided to split shortly after the duo song "Anytime Ft. Future", Ciara named their son Future Zahir Wilburn regardless of their relationship status. Although recent headlines note that Ciara is calling out Future in new court documents involving their 4-year-old son.
Ciara Calls Out Future In New Court Documents Involving Their 4-Year-Old Son

FULL DETAILS: https://t.co/FxlEU19Mkj pic.twitter.com/928pM6gqlf

— Vincent Tucker Show (@VTRSOnline) March 9, 2019
What Did It Take? PRAYER!
After rumors speculated that Ciara's single"I Bet" was written in dedication to Future, the singer seems to be much happier with her new hubby and NFL Champion, Russell Wilson.
She even revealed to Instyle that her and Russell both knew they were "the one" for each other. "We both had that light-bulb moment", she stated in her interview. When asked about her pre-martial abstain from sex before marrying Russell Wilson, Ciara had answer that is definitely one to keep in mind. "It took a lot of prayer", she jokingly told Instyle. "It was hard. I can't lie. I really believe that when you focus on a friendship, you have the opportunity to build a strong foundation for a relationship".
Ciara didn't shy away from mentioning that Russell actually gave her the most support. She proudly said, "I have to give credit to my husband for sharing those views. It's awesome how it all worked out." All is well that ends well and as Instyle noted the R & B singer plans to take her game to the next level. Another her hit single, "Level Up" released in summer of 2018, there's no telling what the "R & B Princess" is cooking up in the studio.