Congresswoman Honors Nipsey Hussle Legacy On U.S. House Floor
Posted On : April 11, 2019
He Employed The Hood…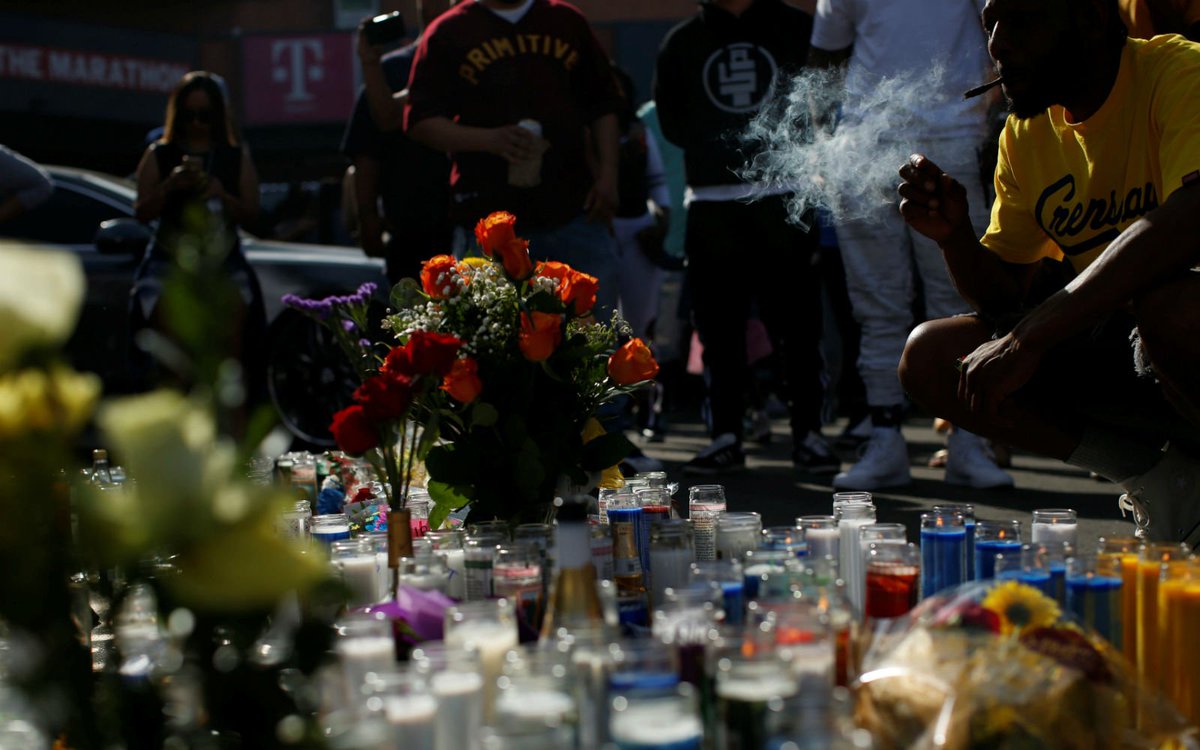 According to KTLA, Nipsey Hussle gave jobs to people in the neighborhood who were homeless and formerly incarcerated.
"He rebuilt basketball courts at his onetime campus — 59th Street Elementary School — and once gave every student there a new pair of shoes," the source reports. "He was also behind Vector90, a STEM center and co-working space for youth, among numerous other projects."
Karen Bass says that Nip reminded the south Los Angeles community that the power they hold is the power of where they come from. "The awareness of that power can never be taken from us," the congresswoman explains.
KTLA-5 quotes Nipsey Hussle's statements regarding his own responsibility to his neighborhood. Ermias Asghedom mentioned as follows.
"I understand my obligation — I got an obligation to my community first, my family first, to hoods like L.A. all around the country who live for the culture. That's part of the game, the way I see it. I have a duty to justify the seat that I'm sitting in. Nobody has any success on his own."
"Crenshaw made me," Hussle stated. "So I'll always be in Crenshaw."