Cuba Gooding Jr. Spotted Boo'd Up With Robert Dinero's Daughter-In-Law In Miami
Posted On : March 20, 2019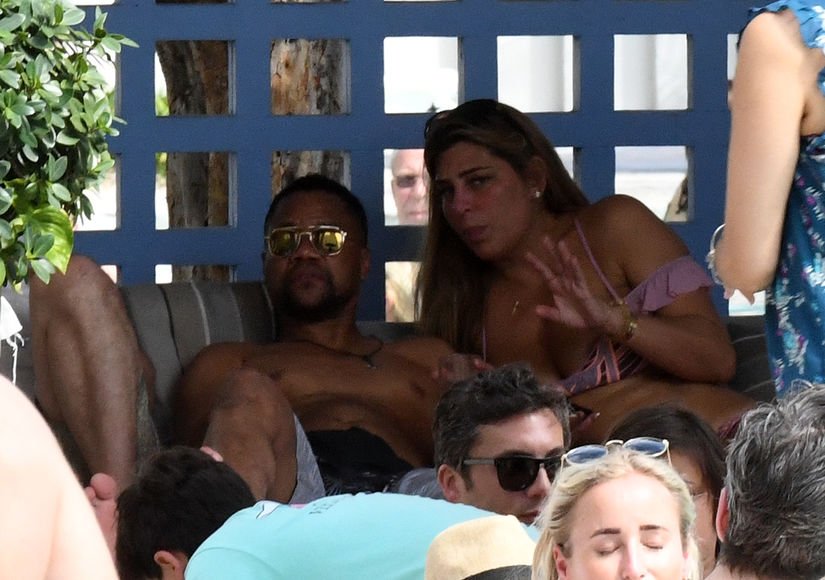 Moving On?
Actor Cuba Gooding Jr. appears to be moving on from his split with his ex, Sara Kapfer.
Gooding's estranged wife, Sara filed for divorce back in 2014 when she filed for legal separation. The couple was married on March 13, 2014 and after 20 years of marriage, she filed for divorce.
Show Me The Money!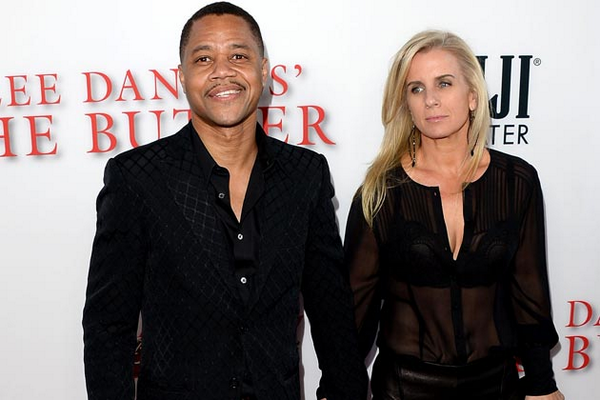 Gooding asked for joint custody of their youngest child, and also agreed to pay his ex spousal support.
However, he wanted any earnings he has made since their official legal separation date to be his and not split with his ex.

This meant Sara would not be able to get any of the money since his career revival post American Crime Story: The People Vs. OJ Simpson.
The divorce proceedings have been going for quite a while but it's looking like things are winding down.
Turn Up In Miami!
And will things are winding down in the divorce, it seem Cuba Gooding Jr. is turning it up!
Over the weekend, Cuba was seen getting close with Claudine De Niro, the estranged wife of Robert De Niro's son Raphael, in Miami. The two were spotted soaking up the sun at a hotel pool.
A few months back, rumors started stirring about Cuba and Claudine…as early as October. They had people talking after they were caught "canoodling" at hot spot Acme.
They were also together at Kiki on the River during Art Basel Miami. Another eyewitness shared with the site, "She was on his arm. They looked to be very much a couple… They had a waterfront table for two by candlelight."
De Niro parted ways with celebrity real estate broker Raphael in 2016.