Damon Dash's Beautiful Daughter Looks A Lot Like His Controversial Cousin Stacey Dash
Posted On : December 16, 2017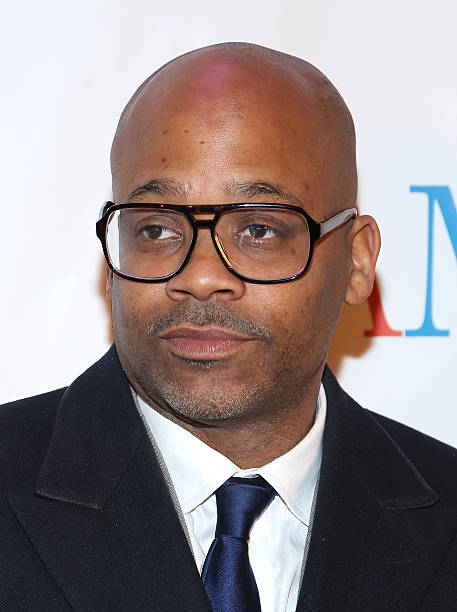 Former Rock-A-Fella Records mogul, Damon Dash (46) and his big cuz,' Stacey Dash (50), may not necessarily look alike, but Dame's youngest daughter looks like Stacey's little mini-me. As we all know, actress, Stacy Dash, has gone from Black America's 'princess' in the 80's and 90's, to one of the most disliked 'sell-outs' on the planet. Although many of us (including Damon Dash) can't stand her Trump loving, self-hating political/social antics in recent years, that doesn't negate the fact that Stacey's still an attractive woman on the outside. It's just her inside that is questionable, but I digress…
As it pertains to Damon's and his ex-wife, Rachel Roy's, adorable daughter, Tallulah (9), though, it is Stacey's outward beauty that will be the focus of the similarities between she and her little cousin.
Meet Damon Dash's Daughter
We came across a photo that Damon Dash posted online of his daughter a few months ago and at first glance, we couldn't help but notice how much she takes after Stacey.
Neither Rachel, nor Damon, have blonde-ish colored hair and hazel eyes. But those signature features of Stacey's were clearly inherited by Tallulah as well. Her caramel complexion is another trait she has in common with her cuz.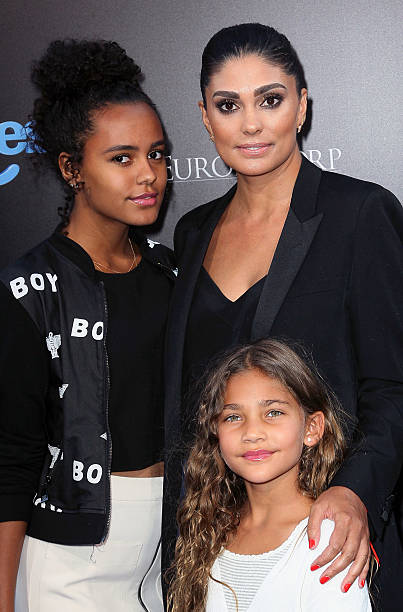 In fact, I think Tallulah looks as much like Stacey, as Stacey's own adorable 14 year old daughter, Lola (shown below with her brother and their mother), does…
Damon couldn't be more proud of his baby girl and he's always been a very hands-on daddy to all three of his kids- Damon Dash II (26), Ava Dash (18), and Tallulah Dash.
Since it is public knowledge that Dame does not agree with Stacey's controversial political and social views, pretty sure he's teaching his daughter to be the opposite of his big cuz. Hopefully as Tallulah grows up and eventually becomes a woman, her dad's teachings will ensure that the only things she takes after her cousin, Stacey Dash, are her looks- not her beliefs, political/social views, values, nothing- just her inherited looks.
In Case You Missed It
In case y'all missed our previous report, Stacey Dash recently blasted Damon Dash for including her name and likeness in an upcoming predominantly African American casted film he's releasing, titled Honor Up.
I'm sorry that my cousin Damon Dash is using our family relationship to advertise his movie. I have no written contract with him or Kanye West's company (who I have had no dealings with at all). No one is authorized to use my name or photograph for "Honor Up."

— Stacey Dash (@REALStaceyDash) December 7, 2017
Word on the Old School curb is that she's also taken legal action to block the movie from seeing the light of day. Although it was widely reported that Damon has disowned Stacey, due to her harsh views about African Americans and such, they're still blood relatives, so they should be able to reach an amicable agreement without causing further tension amongst their fam.'