Delta Airlines Responds After Gary Owen Slammed the Airline for Racism Towards his Wife
Posted On : March 29, 2019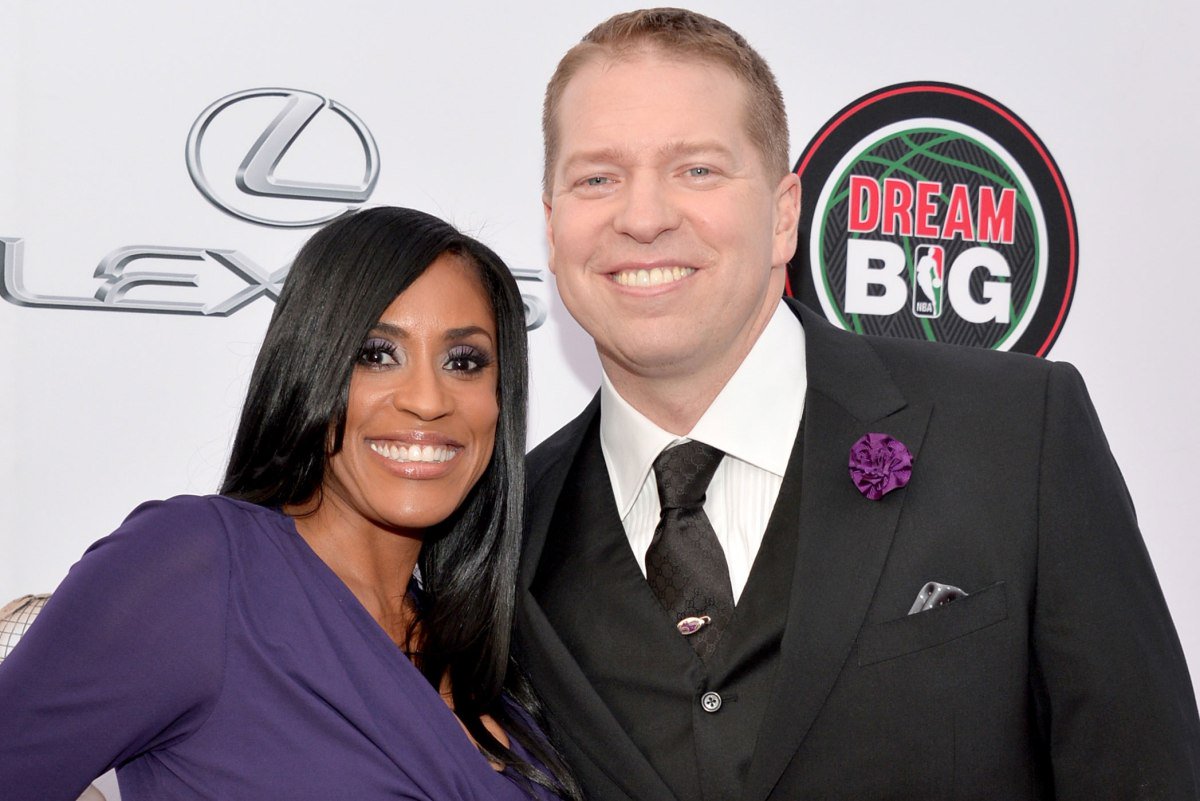 When you're scheduled for an early morning flight you kinda just want to get on the plane and go back to sleep. No one wants to deal with an unnecessary confrontation but unfortunately that's what happened to the wife of comedian Gary Owen and their daughter recently at Cincinnati Airport.
The Skies Weren't So Friendly
#FlyingWhileBlack
Gary's wife Kenya Duke, who just so happens to be a black woman, was scheduled for an early flight out of Cincinnati, Ohio to San Francisco last Sunday morning along with she and Gary's daughter. As she made her way to the gate agent to show him her ticket there was hesitation on the gate agent's part when he stopped her.
According to Yahoo! Kenya was asked if she was supposed to be in the boarding line for First Class, to which she replied yes and then inquired if the gate agent was going to ask the person behind her, who was a white man, the same question. The gate agent, who was also a white man, told her "No" because he didn't feel like it. Perhaps the gate agent should have called out that day because when Kenya got home Gary had some time to address the issue via social media.
Defending His Lady's Honor
After hearing about her ordeal in Cincinnati Gary, who gets a lifetime cookout invite for hosting BET's Comic View back in the day, took to Instagram to let everyone know that when it comes to his wife Kenya he doesn't play and will put anyone who needs it in their place. He starts the video out somewhat calmly but you can tell he was not feeling the reaction his wife got from Delta earlier that day. Eventually, he jumps right into the meat and potatoes of the entire issue.
Owen said, "Now, my wife's a black lady; the [guy] behind her was a white dude and the ticket agent was a white dude. But he asked the black lady, 'Are you in first?' But not the white dude."
Next Page: Delta Responds >>>