Disrespectful: Fox News Anchor Mocks Late Rapper Nipsey Hussle By Laughing At Him Hours After His Funeral
Posted On : April 15, 2019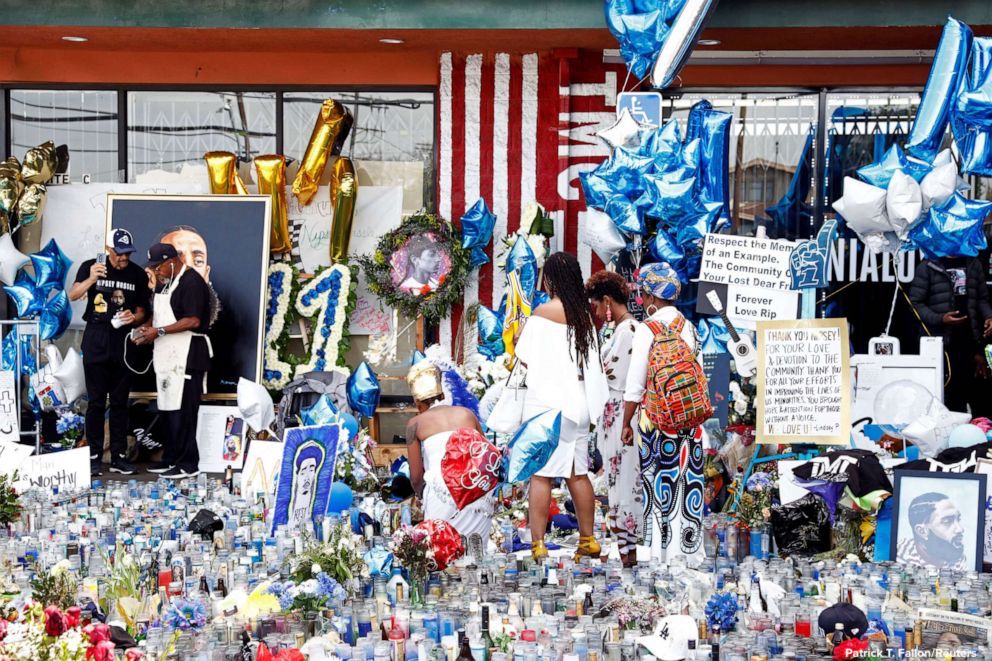 The anchors over at FOX News Network aren't necessarily known for their tact or journalistic integrity and they never cease to surprise anyone with their callous approach to reporting the news. Their latest act of deplorable behavior comes at the expense of the late Nipsey Hussle, who the network decided to mention during one segment and to put it mildly; it was an epic failure.
The Right Wing Goes All The Way Left…Again
During a segment of FOX News anchor Laura Ingraham's show The Ingraham Angle there was a moment where she, along with some white dude, decided they both wanted to shout out Nipsey's funeral which had concluded a few hours before their show was broadcast. And although it could have just stopped there Laura decided to have a bit of fun by relegating Nipsey's entire life and career to one song from his catalog. And honestly, it wasn't even his song. It's fellow West Coast rapper YG's catchy pre-2016 election anthem 'FDT' which stands for 'F#$& Donald Trump.'
Somehow, this tickled both Laura and the other guy (whose name none of us really care about so he'll get no shine here) so much that they decided to make a mockery of the song with their infantile commentary.
There are so many things wrong with this situation, yet the worse part of it all is that Nipsey was far more than just one song that expresses a sentiment shared by many worldwide. And social media was not having any of Laura's ill-advised attempt at stand-up because they immediately checked her.
Next Page: See the video and what's happening to Laura now >>>