Gerald Levert's Son Stands Up For His Dad's Friend Mo'Nique & Reveals How She's Helped His Fam'
Posted On : February 11, 2018
Oscar winner award actress and comedian, Mo'Nique, has been getting a lot of mixed reactions over her Netflix boycott lately. In her request for the boycott, Mo'Nique stated that the streaming service was showing herself (and other female entertainers of color) no love, accusing Netflix of gender bias and racial bias.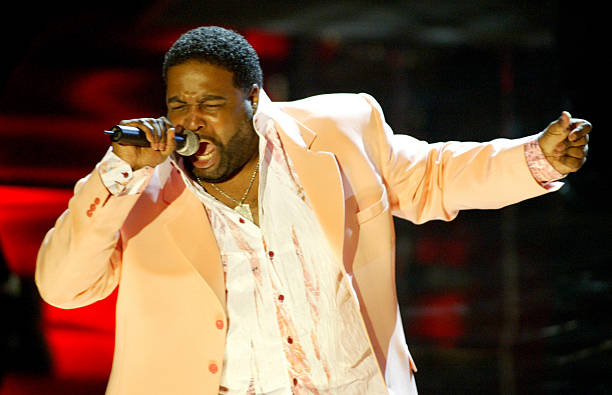 Since then, many fans and celebs -including actress, Jada Pinkett-Smith, and comedian, Wanda Sykes- have given Mo'Nique props for having the courage speak up. On the flip side, there have also been many fans and celebs who have disagreed with Mo'Nique's stance. Through it all though, there is one person who's ridin' with Mo', even if not one other soul on earth does. That person is the 26 year old son of the late R&B legend, Gerald Levert.
Many of y'all may remember when we previously introduced you to LaMicah Levert. Not only is he the spitting image of his pops, but just like his daddy, he's a very good friend to Mo'Nique. Gerald and Mo'Nique go way back. Although many believed they dated, Gerald Levert confirmed in an interview that they were just homies. But because fans assumed there was romance, he said Mo'Nique, being a comedian, playfully played on that. He thought it was funny and so did she, so there's the end of that rumor. Anywho, back to LaMicah's defense of Mo'Nique- the woman he's known since he was a youngin.'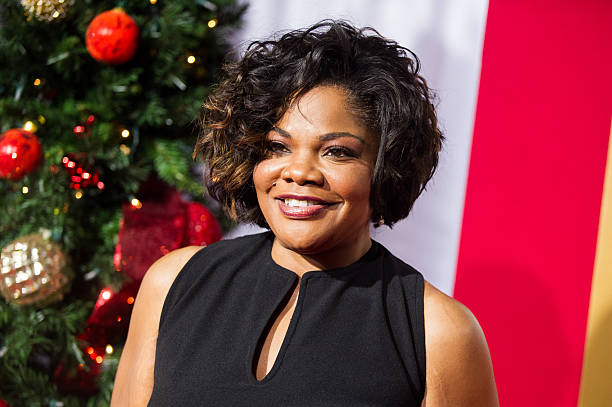 LaMicah Levert recently took to Instagram to defend Mo'Nique and pay homage to her for always helping his family, even after his father was gone. He posted a throwback photo of himself, Mo'Nique, and his dad's ex-girlfriend/Xscape singer, Kandi Burruss (if you didn't know about Kandi and Gerald, you can catch that scoop HERE). Check out LaMicah's Mo'Nique post below:
Gerald's look-alike son wasn't the only one to show some love to Mo'Nique, Kandi also paid homage to her ex-boyfriend's friend as well. Kandi and LaMicah are also still very close, so it was only natural that they both shared the same photo on Instagram at the same time. In a more lighthearted homage, Kandi jokingly played on some of the wording of Mo'Nique's Netflix boycott message:
Mo'Nique is probably grateful for the love and we're sure Gerald Levert would be proud of his son for standing up for his friend no matter what.