Ghetto Boys Legend Willie D Has A Lot To Say About Ginuwine Refusing To Kiss Transgender Woman
Posted On : January 16, 2018
In case y'all thought Ghetto Boy's (also known as Geto Boys) legendary rapper, Willie D, became less outspoken at 51, think again. He is the same real, outspoken OG that he was when he was spittin' bars on "My Mind Is Playing Tricks On Me" in 1991. It's that same outspoken attitude that has recently been displayed in Willie D.'s video message regarding singer, Ginuwine's, refusal to kiss a transgender woman on live TV. **Scroll down for video**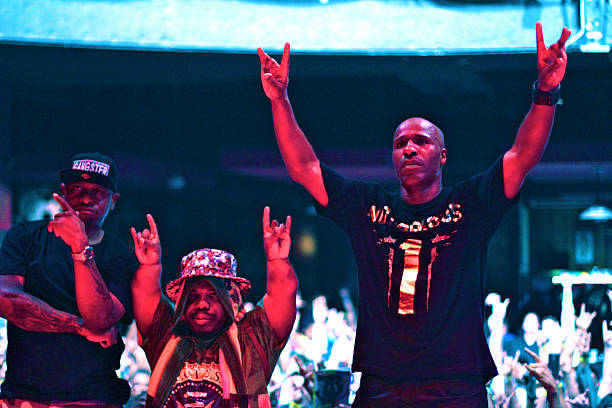 Recap of Why Willie D Is Speaking Out About Ginuwine Amidst Backlash
By the way, if y'all missed the online ruckus Ginuwine's refusal caused, here's a quick recap of that fiasco:
A few days ago, Ginuwine appeared on the reality show Celebrity Big Brother UK. One of the other Big Brother celebs is a transgender woman named, India Willoughby. During a discussion Ginuwine, Willoughby and other Big Brother house guests were having during a live taping of the show, Willoughby propositioned Ginuwine to give her a kiss. Of course, Ginuwine- a heterosexual man- was like 'Uh…hell to the naw,' but in the politest way possible. However, as a result, Willoughby became offended that Ginuwine did not want to kiss her.
The aftermath of Ginuwine's refusal to kiss a transgender woman garnered mixed reviews online: Most Ginuwine fans felt that he had every right to refuse to kiss a transgender woman, because Ginuwine is a straight man. While there were some people who actually slammed the hell outta Ginuwine and went as far as to call the brotha a transphobic for refusing to compromise his sexuality to make Willoughby feel comfortable in her's.
Willie D's Video Message Holds Up A Hardcore Mirror To Ginuwine's Opposers
Now, Willie D is letting the world know that he is ridin' with Ginuwine all day on this one. In a recent Instagram video (shown at bottom of page), Willie D explicitly voiced his opinion on Willloughby's sexual advance toward Ginuwine and he saluted Ginuwine for standing his ground on the matter: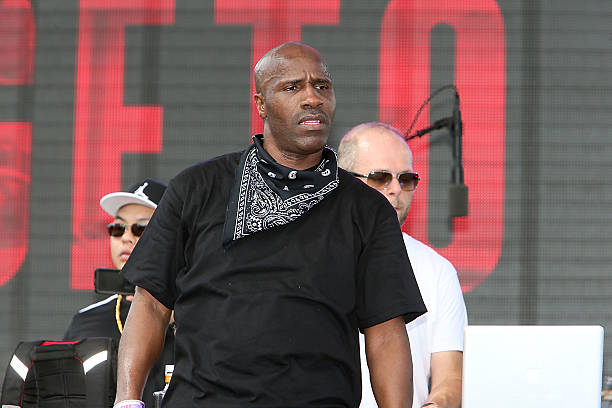 Willie D first started off his video message by saying, "News flash: No matter how much surgery you have, makeup you use, or how you feel inside, every cell in your body's either XX or XY chromosome. There are no exceptions to this rule."
He then got waaaay more real and made an interesting point about sexual assault and transphobia versus what he refers to as, 'hetero-phobia'
"They'll have you believe that if you have a sexual preference that discriminates against transgender men or transgender women, that you're transphobic. So if I try to kiss a lesbian woman and she refused, is it cool to call her hetero-phobic? It wouldn't matter because my Black a$$ would be locked up in jail for sexual assault."
Check what else Willie D had to say in the video below and tell us if you agree or nah…