In Video Interview, Hip Hop Journalist Dee Barnes Has Awkward Silence When Asked If Dr. Dre Sexually Assaulted Her
Posted On : April 19, 2019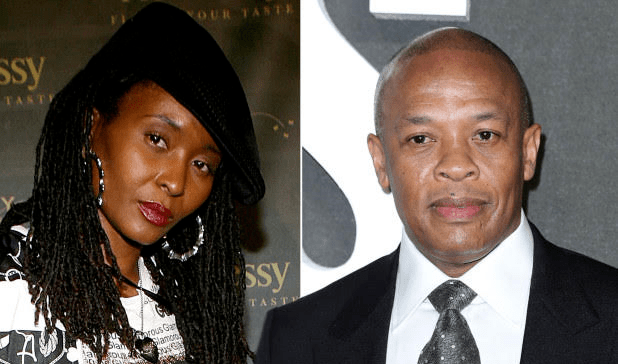 Many will remember during the Golden Era of Hip Hop Dee Barnes, one of the first African American female journalists to host a show dedicated to the culture of hip hop. As the host of Pump It Up Barnes interviewed many of the heavy hitters from that time, and there was an incident involving her and Dr. Dre that many have always had questions about.
On a recent episode of the Wendy Williams Show Barnes sat down with host Wendy Williams to discuss that incident after decades of silence.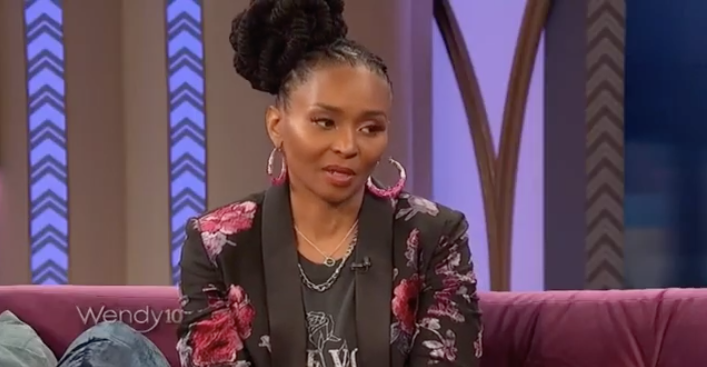 Back In The Day
"From the very moment it started, the energy was bad," said Barnes, who had been friends with Dre and the members of N.W.A. Things reached a tipping point after Barnes's producer insisted she film a rebuttal from Ice Cube, which aired during the N.W.A segment.
A few months after the episode aired Dre, who was drinking heavily and still mourning the loss of his brother, gripped Barnes up and assaulted her at a Def Jam party in January of 1991. And at the time when it happened let's just say that 'remorse' wasn't necessarily a part of his vocabulary.
He was notoriously unapologetic in a 1991 interview with Rolling Stone, telling the magazine, "I just did it, you know. Ain't nothing you can do now by talking about it. Besides, it ain't no big thing — I just threw her through a door."
Dre has since apologized for his actions and in an appearance on the HBO docuseries The Defiant Ones Dre directly addressed the assault then issued the following statement;
I've done a lot of stupid s‑‑‑ in my life, a lot of things that I wish I could go and take back. I've experienced abuse. I've watched my mother get abused, you know? So it's like, there's absolutely no excuse for it. No woman should ever be treated that way. Any man that puts his hands on a female is a f‑‑‑ing idiot. He's out of his f‑‑‑ing mind. And I was out of my f‑‑‑ing mind at the time. I f‑‑‑ed up. I paid for it. I'm sorry for it. And I apologized for it.
Though he has apologized Barnes still carries the scars from that traumatic experience around with her to this day.
Next Page: (Video) Dee Barnes Reveals Shocking Details On Wendy Williams >>>