J. Hudson's Ex Shoots Down Her Claims He's Unemployed & Hits Back w/More Claims About Her
Posted On : January 27, 2018
In the ongoing custody and support battle between singer/The Voice judge, Jennifer Hudson, and her ex-fiancee, David Otunga, things have just gotten turned up another notch. On Thursday (1-25-18), it was Jennifer who turned up when she filed a legal request demanding that David get a job, so she won't have to pay him support as he sits around doing nothing. Today, it's David who's turnin' up on Jennifer, with a new legal response of his own.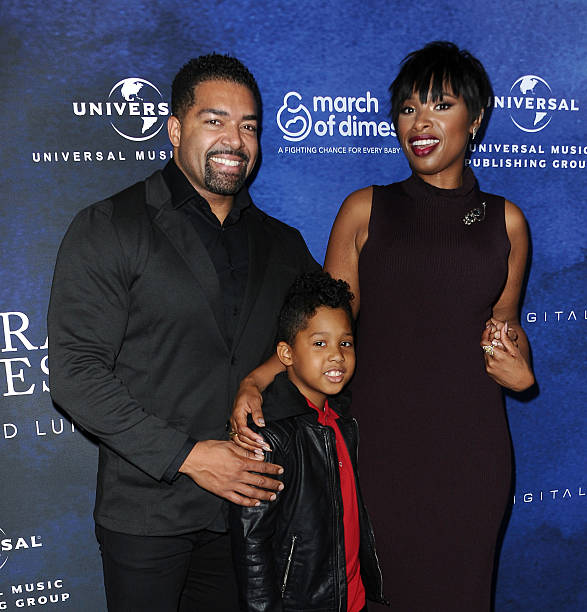 Apparently, dude ain't too happy about Jennifer blasting claims that he's pretty much unemployed and lives off of her hard earned dollars. Therefore, shortly after Hudson filed her new claims, Otunga filed his to refute what JHud is stating. He denies that he's unemployed and he also claims it was Jennifer who suggested that he becomes a stay at home daddy to their 8 year old son, David Jr.. See what else he said below…
Via TMZ: Otunga just fired back in legal docs…. […] He says [Jennifer Hudson's] claim is ironic because 5 years ago, she gave him an ultimatum … telling him he had to either choose wrestling or his family. Translation … she was the person who stopped him from wrestling full-time. Otunga says he IS employed … with the WWE, in addition to working on other entertainment projects. He also says it's nervy for Hudson to grouse about money when she makes between $8 million and $13 million per season just for "The Voice."
In his claim, he also reportedly threw shade at JHud, stating that 'she's focused on money while he's focusing on taking care of their 8-year-old son.'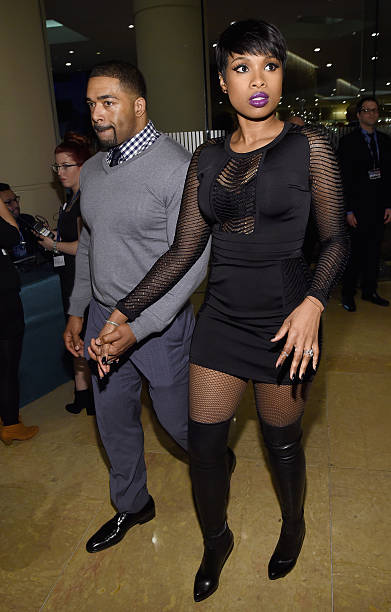 In addition to being a WWE commentator, David Otunga is also a licensed attorney for the state of Illinois. So from the looks of it, he's been dusting off his lawyer skills lately and working them overtime. How so? Because every single legal filing Jennifer Hudson has filed against him since they're split, has been instantly met with a legal challenge by David. Matter of fact, when news recently spread, that JHud had filed yet another legal claim against her ex-fiancee of 9 years, we knew it was only a matter of hours before he'd legally hit back.
Whatever the outcome between those two former lovebirds are, we just hope it's in the best interest of their young son.