JA Rule Reportedly Owes The IRS Millions in Back Taxes and 50Cent Trolls Him About It
Posted On : April 16, 2019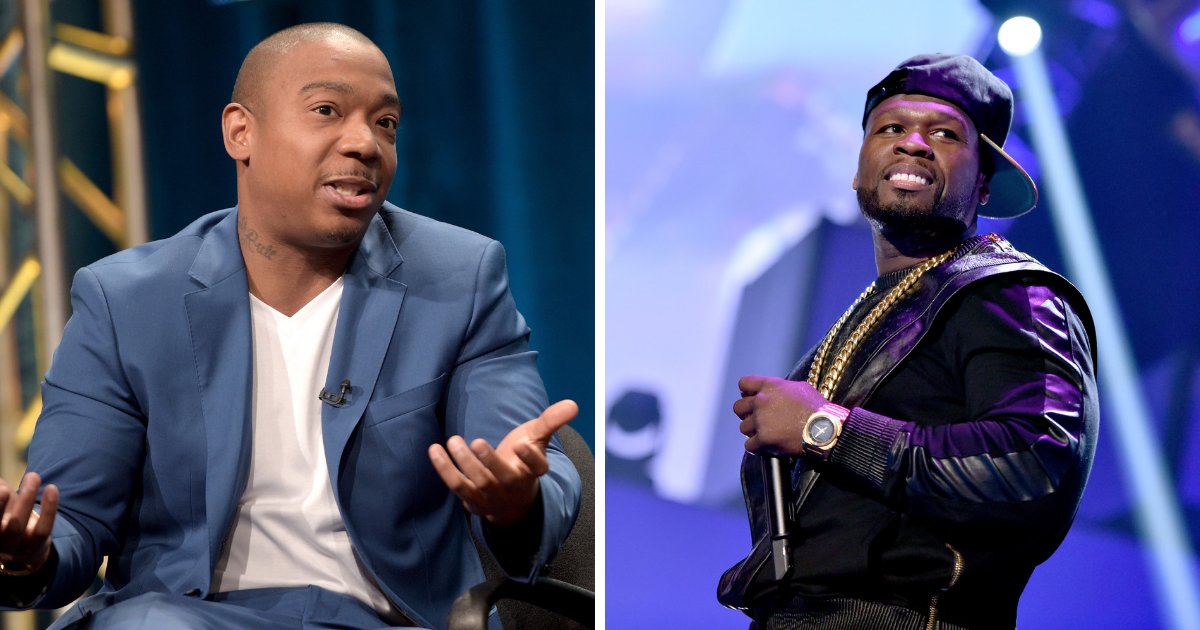 JA Rule is the latest celebrity to have tax trouble. The IRS issued Ja's latest lien late last month for $443,442 for income he earned in 2016 – some of it likely coming from his work behind the failed Fyre Festival.
But on March 4, the IRS issued a separate updated lien for back taxes from 2005 through 2008: $830,717 for 2005, $353,536 for 2006, $231,775 for 2007 and $172,282 for 2008.
In total, the IRS says Ja owes $2,031,753, according to the new liens.
To add insult to injury Ja Rule's arch nemesis 50cent got word of his IRS troubles and decided to troll him. The G-Unit rapper re-posted a story that revealed Ja Rule owing $2 million in back taxes to the IRS. We all know that the former Murder Inc rapper is one of 50 Cent's favorite targets on Instagram to attack. The two rappers have been going at each other necks for years, and there is not a single sign that they will ever make peace. Just last week, Rule called out Fifty for his tribute to Nipsey Hussle where he used his own photo.
Next Page: See What 50Cent Posted >>>