Keepin' It Real: Chris Rock Candidly Admits He Repeatedly Cheated On Ex-Wife w/Multiple Women
Posted On : February 15, 2018
Since Chris Rock and Malaak Compton divorced after 19 years of marriage, the legendary comedian has been pretty vocal about his actions that led to their downward spiral. Apparently, Rock had a history of cheating on his wife and now he's speaking publicly, yet again, about his infidelity, taking full responsibility for his actions. According to the Huffington Post, Chris has a new Netflix special and he's revealed just how many women he cheated with during his marriage.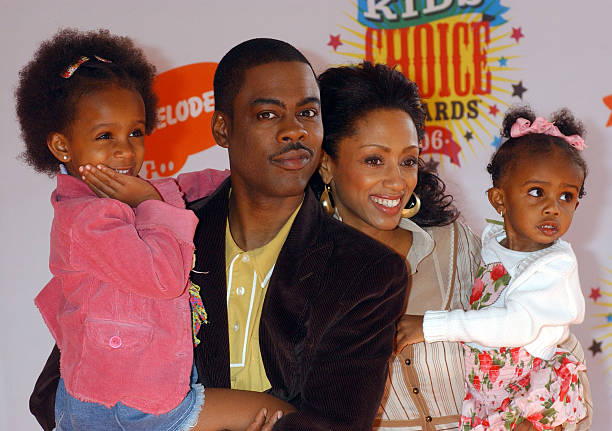 Serial Cheater?
In case you haven't caught Rock's latest Netflix special, Chris Rock: Tamborine, he touched on a few interesting topics. He admitted that he actually cheated on his ex-wife repeatedly with three different women. He explained why some men cheat and how it changes the dynamic of the relationship:
"It's f**ked up. When guys cheat, it's like we want something new," Rock said in his special, according to E News. "But then you know what happens? Your woman finds out, and now she's new. She is never the same again. So now you have new, but you have a bad new."
He admitted that their failed marriage was mostly his fault and that he "brought this sh*t on myself. Nobody told me to go ho up. … It's my fault, because I'm a f**king a**hole. I didn't listen. I wasn't kind. I had an attitude. I thought, 'I pay for everything, I can do what I want.' That sh*t don't fu*king work! I just thought I was the sh*t."
Rock Blames Porn?
Rock went on to share details about a few other aspects of his marriage. He also revealed he was addicted to pornography during his marriage. That addiction also created more problems on the home front:
"When you watch too much porn, you know what happens? You become, like, sexually autistic,' Rock said. 'You have a hard time with eye contact and verbal cues. You get desensitized. When you start watching porn, any porn will do. Then, later on, you're all f**ked up and you need a perfect porn cocktail to get you off."
I personally doubt that porn is ever the problem, rather the actual person who's cheating is. But it's still refreshing to see Chris Rock man up to his wrongs and throw himself into the firing pit that is surely about to come his way, after women see what he had to say about his old cheating ways.
A Changed Man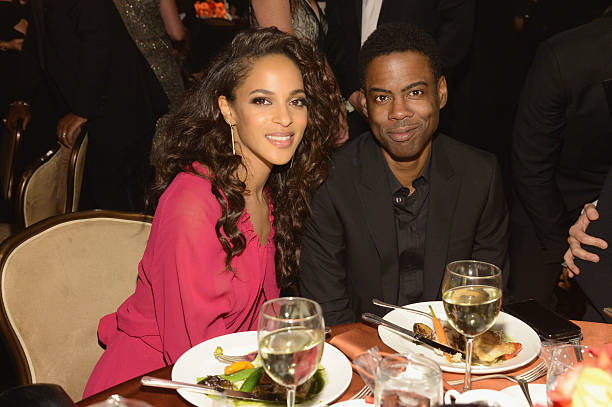 On a brighter note, Rock insists he's made vast improvements in his life now. Despite the personal problems he faced during his marriage, it looks like he's managed to find love again. Chris Rock is now dating 34-year-old actress, Megalyn Echikunwoke and so far, so good.