Rarely Seen Daughter Of Kristoff St. John Get's Ready To Fight For His Estate
Posted On : March 20, 2019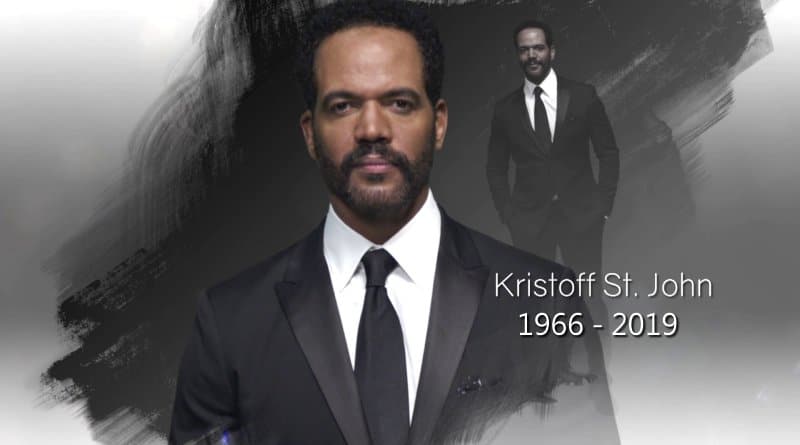 Things are still looking heavy for the St. John family. Now, it seems Kristoff's estate is on the ropes. Luckily, his rarely seen daughter is stepping to the plate.
You never know how life is going to turn your — or your family's — world upside-down in a moment's notice. With this in mind, it's important to take a lesson from Kristoff St. John's passing.
Unfortunately, according to The Blast, the deceased actor didn't have a documented will in place at the time of his death.
Yet, his eldest daughter — Paris — is stepping in to save the day for her late father's estate.
However…
If you don't remember what happened to Kristoff, according to the Los Angeles Police Department, a death investigation took place at around 2:05 p.m. for a possible alcohol overdose, at the 2300 block of Morea Way — as reports People.
Nevertheless, the source says it rather confirmed St. John died due to heart disease, "which was exacerbated by his alcohol use," also reported.
According to the Los Angeles County coroner's office, his official cause of death was "hypertrophic heart disease…and effects of ethanol." It was ruled an accident.
Here's How His Daughter Is Now Fighting>>>