"Kunta Kinte" Roots Actor, LeVar Burton, Sounds Off About Kanye's Slave Antics & It Ain't Pretty
Posted On : May 6, 2018
As we all we know by now, Kanye West has been on a pro-Trump tirade and "slavery was a choice" rant for the past few days. As a result, he's been catching hell from everybody and their mommas, understandably so. This time, "Roots" actor, LeVar Burton a.k.a. "Kunta Kinte" a.k.a. the "Reading Rainbow" host, has a few choice words for Kanye and his coon slave comments.
Recap Of Kanye's Odd Statements
LeVar responded to Kanye's comments from his TMZ interview, in which 'Ye made the ignorant statement:
"When you hear about slavery for 400 years … For 400 years? That sounds like a choice. … You were there for 400 years and it's all of y'all. It's like we're mentally imprisoned."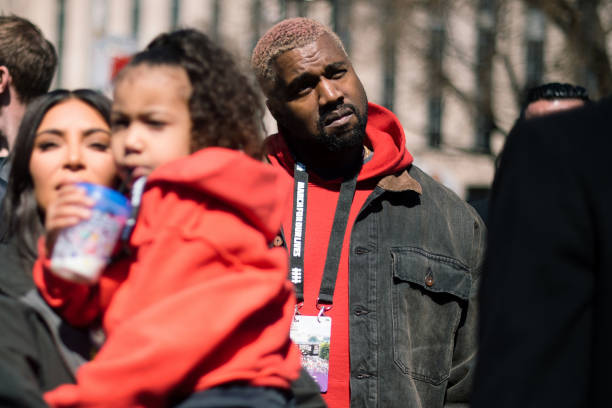 Vox.com also pointed out the various contradictory statements Kanye made about Harriet Tubman, in the midst of defending his pro-Trump and slavery statements:
West tweeted, "I freed a thousand slaves. I could have freed a thousand more if only they knew they were slaves," implying that Tubman too believed many slaves were simply making the decision to stay in bondage. Just a day later in a confusing interview, West told radio personality Charlamagne Tha God that he started using the cryptocurrency Bitcoin "when I saw Harriet Tubman on the $20 bill. It's like when you see all the slave movies, it's like why you gotta keep reminding us about slavery? Why don't you put Michael Jordan on the $20 bill?" Tubman had gone in the wink of an eye from West's model of a slave who "chose freedom" to a symbol of our nation's obsession with "reminding us" of our history of slavery.
(Video) LeVar Burton's Reaction To Kanye
Now, LeVar Burton, has spoken out, in an interview with KTLA 5 News, to express not only that he thinks 'Ye's statements are "stupid," but also that he's deeply concerned about his chemical balance: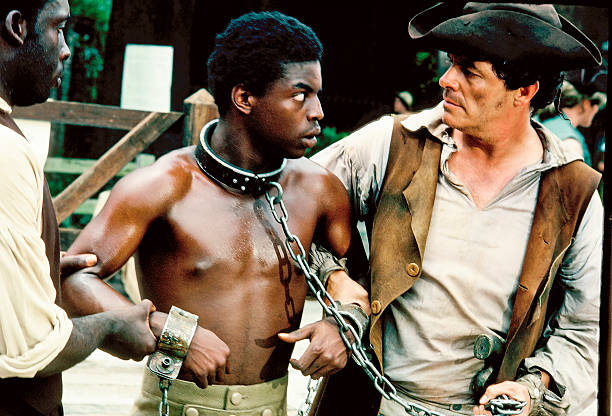 LeVar Burton: "Where do you start with Kanye? You know what? I genuinely believe that this young man has brain chemistry issues and that he is in a hypo-manic phase. I'm not a psychologist, I'm not a psychiatrist, but I've seen this behavior and I know it fairly intimately well. I just think that somebody in Kanye's camp -if there is somebody in Kanye's camp- needs to put their arms around him and have him sit the hell down for five minutes, until his brain chemistry levels out, because he's NOT helping himself right now.

When Kanye West says that slavery was a choice, I've got an ISSUE with that. It's irresponsible, it is uneducated, it's just stupid."

See what else LeVar said about Kanye in the video clip below…
Russell Simmons Agrees With Levar
LeVar Burton isn't the only one who believes Kanye has a mental disturbance. Def Jam mogul, Russell Simmons voiced a similar concern as well:
Burton's and Simmons' assessments are very valid ones. Although I'm no psychologist, nor doctor, anyone with sight, or hearing, can tell that Kanye is clearly going through some things. His current state of mind is very reminiscent of what the world witnessed with Mariah Carey and her odd, erratic behaviors a few years ago. However, it was only a few weeks ago, that Mariah revealed she's now been diagnosed as bipolar. Will Kanye have the same diagnosis? Who knows? Only time will tell.