LisaRaye Speaks Out About Home Burglary, Believes It Was An 'Inside Job'
Posted On : February 2, 2018
Earlier this week, LisaRaye McCoy was faced with a disheartening situation many celebrities know all too well. According to TMZ, the Player's Club actress' home, in San Fernando Valley, CA, was broken into last weekend. Luckily, LisaRaye was out-of-town when the robbery occurred. A family member arrived to check on the home and discovered many of the actress' belongings had been stolen.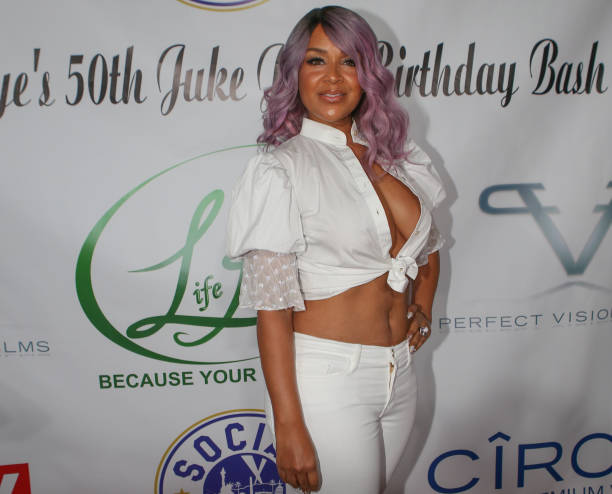 Over $160K In Valuables Gone…Possible Inside Job:
It has been reported that the burglars may have gotten in through a side door and looted her entire home. More than $160,000 "worth of jewelry and purses" were jacked from the home. Now, LisaRaye is speaking out about the burglary and she has a relatively different outlook on the situation.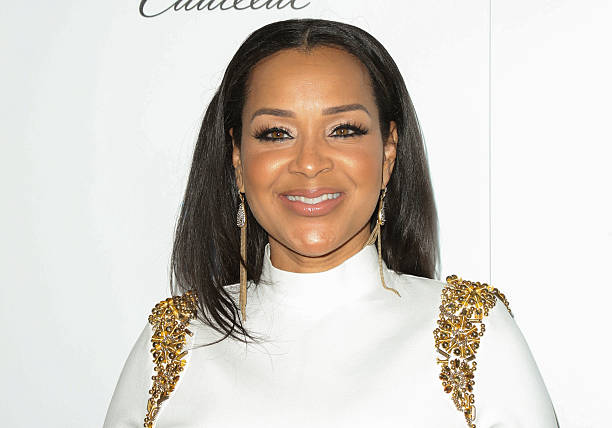 When the publication caught up with LisaRaye, she was asked about the incident and she reportedly believes the burglary was an inside job. The surveillance footage showed a person knocking at the front door of the home to make sure no one was there. After knocking, they immediately ran to the side door to get in the home.
A Disturbing Pattern:
LisaRaye joins the long list of celebs, whose homes have been robbed recently. R. Kelly, Kim Kardashian, Mariah Carey, Jason DeRulo, Floyd Mayweather, and more have all been faced with similar situations. Like LisaRaye, R. Kelly also believed the robbery of his Atlanta homes were inside jobs and he took to social media to share details about the people who robbed his home. Apparently, he was robbed by a man he'd known for more than 20 years. Ain't that a blip?!! Y'all know how the Old School saying goes though: 'Keep your friends close and your enemies closer.'
As for who did this to LisaRaye, investigators now have the home's surveillance footage and it is currently being reviewed.