The 'In Living Color' Reunion You've Wanted Is Finally Here
Posted On : March 20, 2019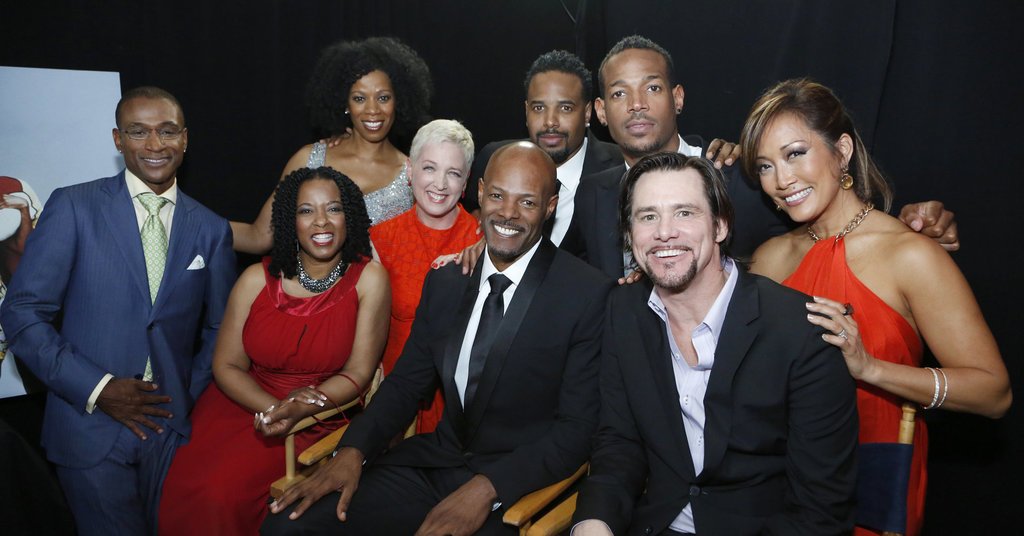 We used to be in tears watching "In Living Color," cracking up until we couldn't breathe. Now, after a long separation, the old crew is coming back together.
If only for a night…
It'll be fantastic to see everyone, including: Keenen Ivory, Shawn, Marlon, and Kim Wayans, Tommy Davidson, David Alan Grier, Rosie Perez, Jim Carrey, Kim Coles, and Kelly Coffield Park.
According to Huffington Post, the 18th annual Tribeca Film Festival is happening in the coming month, in New York City. The source says it'll feature a screening of the pilot episode In Living Color.
Reportedly, the festival will take place from April 24 to May 5. Accordingly, for the first time, the festival will celebrate anniversaries and milestones of iconic television shows as part of its Tribeca TV program.
Can you believe In Living Color's final episode aired in 1994??
According to a press release from the festival, the In Living Color pilot will be screened in a theater on April 27, followed by a conversation with members of the cast.
But Here's What The Cast Thinks Of The Reunion>>>