LL Cool J Made Stunning Confessions Of His Past Addictions & "Low Point" In His Sex Life
Posted On : October 6, 2022
When many people think of legendary hip hop pioneer, LL Cool J, they're probably thinking of him as he is now; actor, host and charismatic brotha who paved the way for so many artists with his ferocious lyrical prowess. However, many may not know that there was a time when LL's life was completely out of control with sex and drugs.
LL Admits His Vices Included Drugs And Pornography
In his critically acclaimed biography, "I Make My Own rules", LL shared details from his troubled childhood, which included physical abuse and criminal activity that lead right into his rap career at just sixteen years old. Garnering that kind of fame at such an early age can be overwhelming, which seems to be the case with LL. In one of the most revealing parts of the book (via MTV) LL talked about his drug addiction:
"I smoked angel dust. I smoked coke," [LL] said. "I did a lot of things … and the only reason that I'm able to stand here right now is because I stopped doing it. I'm feeling great about that. That makes me feel good. I'm rejoicing over this. I'm rejoicing being able to share the world and tell the world I did drugs, I carried guns. I did a lot of bad things. If I didn't tell the truth about my sex life or tell the truth about drugs, tell all that negative stuff, nobody would even be interested in this book… because it would be fluff to them.
In addition to his drug problems, LL also confessed he enjoyed numerous encounters with female groupies, as well as an unhealthy addiction to pornography. However, everything came to a crashing halt when he finally hit rock bottom.
LL Hit His Lowest Point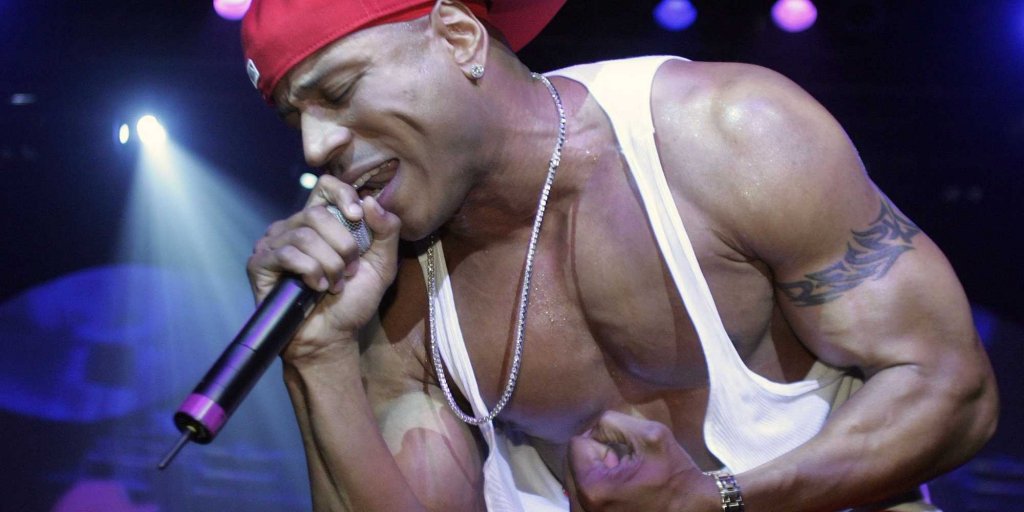 You're probably wondering 'Exactly how could LL's life spiral even more out of control after admitting to drug and sex addictions?'. According to the Jasmine Brand, during a segment on Oprah's Next Chapter LL talked about the time he had sex with a pregnant woman. And that's when he knew that he needed to change his lifestyle up.
Ya know….At some point, you just have to be respectful. I mean, when you think back on it…it's a little aggressive. Lots of testosterone in that 20 year-old body. I had a Rockstar's life early on, for many years. We all have to mature. At some point, you gotta…kinda get your mind right. We all foolish in some ways, forever. I did some things that were naughty.
LL has certainly done a complete 180 from those days into a faithful husband, actor and leader within the Hip Hop community. It just goes to show that it doesn't matter where you start as long as you're always willing to be better than you were before.
Check out LL's revelation with Oprah below.