Insanely Lucky Woman Wins Lottery 30 Times In One Day
Posted On : March 13, 2019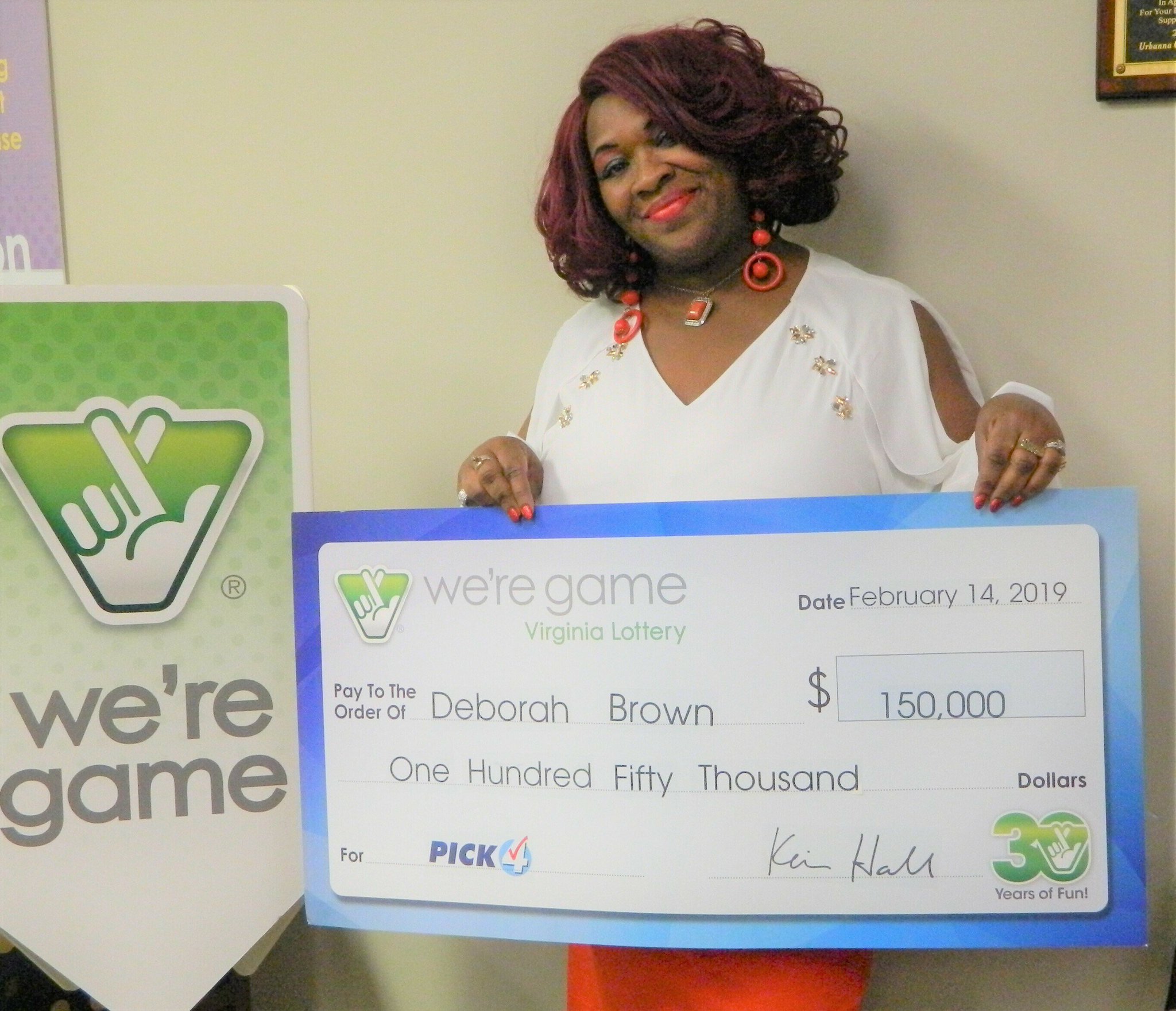 RICHMOND, VIRGINIA — Luck didn't just strike once for this woman. Apparently, it clocked a 30-hit combo on her life for the better! Check out what happened below.
There are days when luck is on your side; then, there are days when it's your "ride or die." Well, for Deborah Brown, fate was shining bright on February 11. According to NBC News, the lucky woman decided to pick up a few tickets for Pick 4. It's one of many available lottery games.
'Pick 4' Top Prize Only $5,000 Though…
You might wonder how Deborah Brown ended up with $150,000 as her prize, right? That's a valid concern. Its top prize is only a few thousand bucks.
"The Pick 4 top prize for $1 play is $5,000," NBC News states. "Drawings are held daily at 1:59 p.m. and 11 p.m. The odds of matching all four numbers in order are 1 in 10,000."
So, Why Was Her Prize SO LARGE??>>>