Radio Stations Trying To Ban Michael Jackson's Music After Documentary
Posted On : March 7, 2019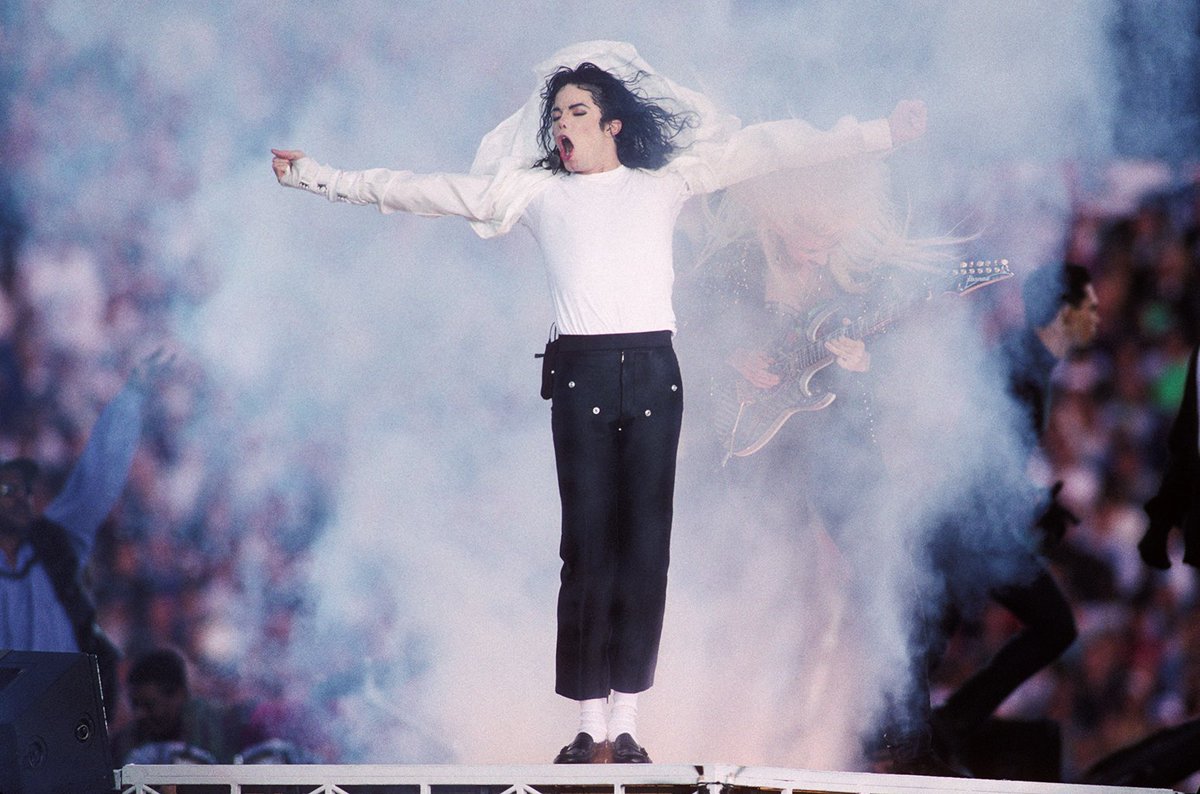 This is what we're doing? A man has recanted and modified his story several times, but you're going to believe it because it's packaged in a "documentary"?
Apparently, various radio stations across the world are caving to these conniving allegations against Michael Jackson in the Leaving Neverland propagandist release, according to Uproxx and Billboard.
Unfortunately for Michael, there are no laws in place to protect him from such unproven, non-evidence-backed accusations. Luckily, the Jackson family and his fans are stepping in full protest against the documentary and Michael's accusers.
Radio Stations Cave To Propagandist Pressure
According to Uproxx, three major radio stations in Montreal, Canada have dropped Jackson's music from their repertoire. The source states that one of the spokespersons mentioned: "We are attentive to listeners' comments, and last night's documentary created reactions."
Um, no. That's pandering. Simple. Plain.
Collins English Dictionary states:
"If you pander to someone or to their wishes, you do everything that they want, often to get some advantage for yourself."
What would they gain by halting Michael Jackson's airtime?
More "loyal" listeners from the dysfunctional, out-for-blood, by-any-means character assassins who've been gunning for MJ's legacy all along — even against many celebrities who intimately knew the artist and gave positive testimony for his character?
More Stations Cave After 'Leaving Neverland'
The source also states that, in New Zealand, the country's two largest radio networks have banned Michael Jackson songs from being played on their platforms. To deduce a statement from Leon Wratt — the content director for New Zealand radio network MediaWorks — it really was pandering.
"We aren't deciding whether Michael Jackson is guilty of pedophilia or not. We're just merely trying to make sure that our radio stations are going to play the music that people want to hear."
Likewise, it was said that BBC also "quietly banned" Michael's music. However, the network has denied those claims.
At the time of this article, a poll was conducted via Billboard — asking whether people planned to stop listening to Jackson's discography. As can be seen from the image below, 74 percent voted "no," while only 15 percent voted "yes"…leaving undecided voters at 11 percent.
All in all, where do you stand on Michael Jackson's legacy? Do you believe the allegations against him, even in his decade-long passing and the accusers' flip-flopping stories? Does this unproven documentary cause you to throw out his music and the historic mark he's made on the world?
We'd love to know your thoughts. If you have any comments, feel free to share them via our Facebook page.