New Year, New Business: Mike Tyson Starts New Controversial Business That Has Many Talking
Posted On : January 1, 2018
When Mike Tyson (51) officially hung up his gloves after fighting exhibition fights against heavyweight, Corey "T-Rex" Sanders in 2006, many of us wondered what the boxing champ planned to do with the rest of his life. He was only 40 years old at the time of his retirement, so he had a lot more years of life left to fill up the many days that would no longer involve boxing.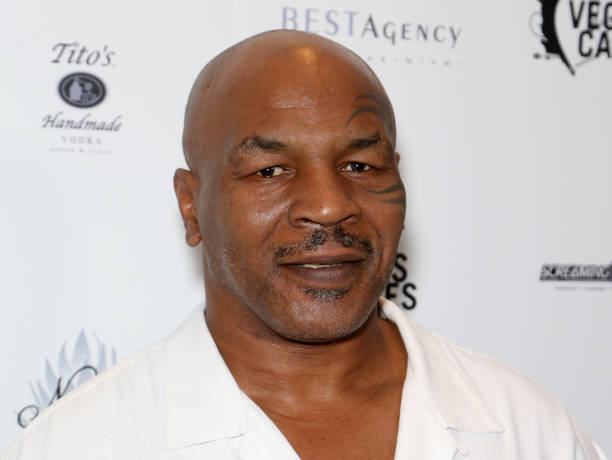 And filled up his days he did. We've watched Tyson get clean and sober off of cocaine and alcohol. Admittedly relapse and get clean again. We've also seen him do his one-man show, as well as sadly lose his beloved 4 year old daughter, Exodus. He's made a comical movie appearance in Hangover, and got married to his current wife, Lakiha "Kiki" Spicer, and much more. Overall, ever since his boxing days, Tyson's had many extreme highs and devastating lows since his departure from the ring. Thankfully, he's been able to hold it together and keep fighting through this blessing called life, which brings us to his latest venture…
Tyson's New Controversial Business For 2018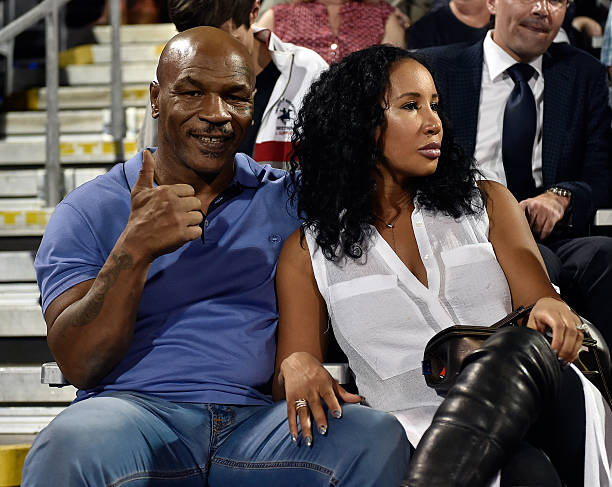 It's a new year, and Tyson is taking on a whole new journey in life- one that will get folks high as kite, to be exact. He's just announced that the new business he's starting for 2018, is a marijuana plant, named Tyson Ranch. Yep, you read that correctly, ya' man Tyson just bought an enormous 40 acres of land, where construction has just kicked off to transform it into a weed ranch.
The ranch is located in California- the state that is highly anticipated to see a big money boom in upcoming years, now that Cali. has officially legalized marijuana. Here are the details…
According to TheBlast, Tyson's Ranch will 'not only producing high quality strains of THC and CBD, but also implementing cutting-edge technology to advance the research on the health benefits of marijuana.' Here's what else they reported:
On December 20, the former Heavyweight Champ broke ground on a 40-acre plot of land in California City, a remote desert about 60 miles southwest of Death Valley National Park. He was joined by business partners Robert Hickman, Jay Strommen and also city mayor Jennifer Wood. […] We're told Tyson Ranch will be dedicating 20 acres of their land for cultivation facilities that "will allow master growers to have maximum control of their environment." There will also be a Tyson Cultivation School to teach growers the latest and greatest ways to perfect their own strains. Along with growing high-grade cannabis, Tyson Ranch will feature:

Hydro-feed plant and supply store
Extraction facility
Edible factory
Premium "glamping" campgrounds and cabins
Amphitheater
Hol' up…so, at Tyson's weed ranch, folks will be able to hit the herb and be entertained at the same time? His customers may not fully remember what the hell they were entertained by inside of that amphitheater, but hey, this entire idea is still a potentially smart business move for Tyson. From the boxing game, to the legal weed game, gotta luv it!